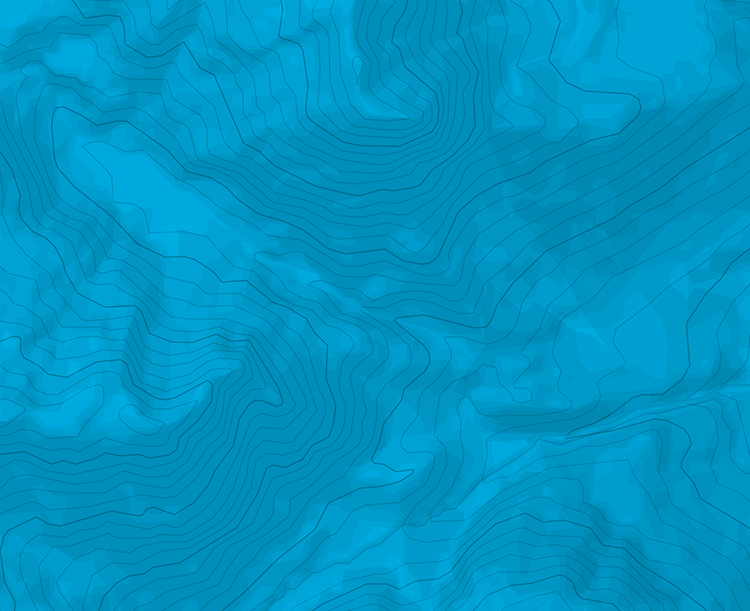 Information
Min / max altitude
1090m / 1200m
Gear
60m rope, long sling/s to place around the large concrete pillar. (Ice screws not necessary if you belay from above.)
Approach
Park at the side of the road next to the junction with the road to Les Jeurs, on the right coming from Chamonix/Vallorcine. Cross the road and follow it for about 100m towards France. Cross the footbridge and descend the steps, passing under a concrete roof. The icefall is straight in front. To reach the foot of it make a belay on the concrete pillar under the road and abseil/lower down to a little shelf.
Route
Climb back up!
Descent
Done on the approach!
Very secure under a concrete roof. A small icefall, but worth doing. Ideal for bad weather because the belay is sheltered, on a walkway under the road, very near the parking. Refer to the guidebook by François Damilano, "Cascades autour du Mont-Blanc Tome I", Editions Ice Connections, for other routes in the area.

The text and images in this page are available
under a Creative Commons CC-by-sa licence.