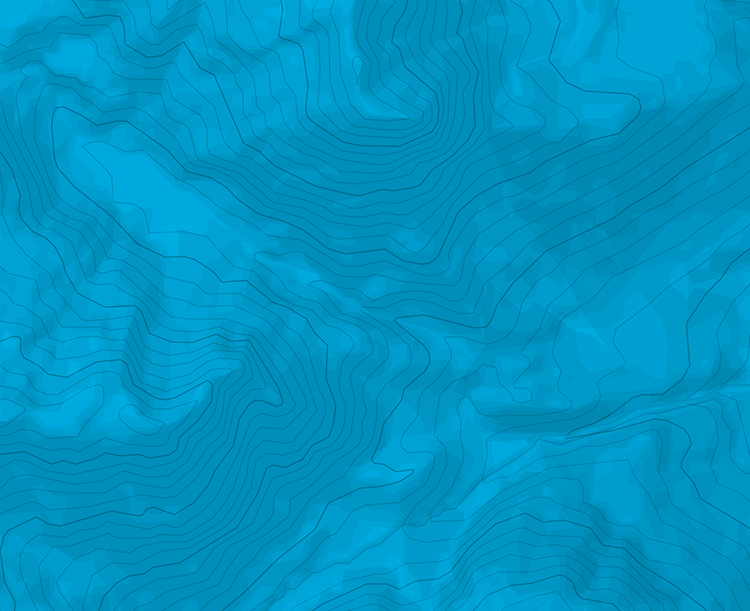 Details
Approche
Depuis le parking, emprunter la passerelle des gorges en contournant l'entrée (les gorges sont fermées l'hiver), puis remonter 20min les gorges. Avant les grands escaliers, repérer la cascade en face, c'est celle qui est le plus à gauche. Descendre de la passerelle (court rappel), pour prendre pied au bas de la cascade.
Itinéraire
L# | | | Facile avec quelques ressauts. Relais sur vis, plutôt à gauche. L# | | | Plus difficile, soutenue, avec plusieurs passages verticaux. Relais sur arbre à gauche si encordement à 60 m, sur glace sinon (cordelette et maillon). L# | | 25 m | Ressaut vertical sur 12 m. Relais sur arbre.
Descente
En 3 rappels. (Avec 2×60 m, 2 rappels tout juste). R2 sur Abalakov.
Située à basse altitude, elle n'est en condition que par grand froid. Ne voit pas le soleil.

The text and images in this page are available
under a Creative Commons CC-by-sa licence.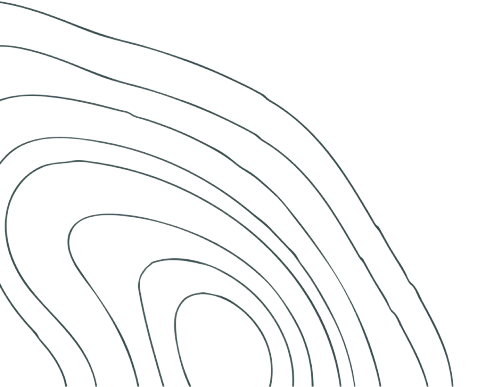 Download the app
Route search (300 000)
Community returns
Weather forecast
Avalanche bulletin
Race book
Creation of tracks
Topographic map (including IGN)