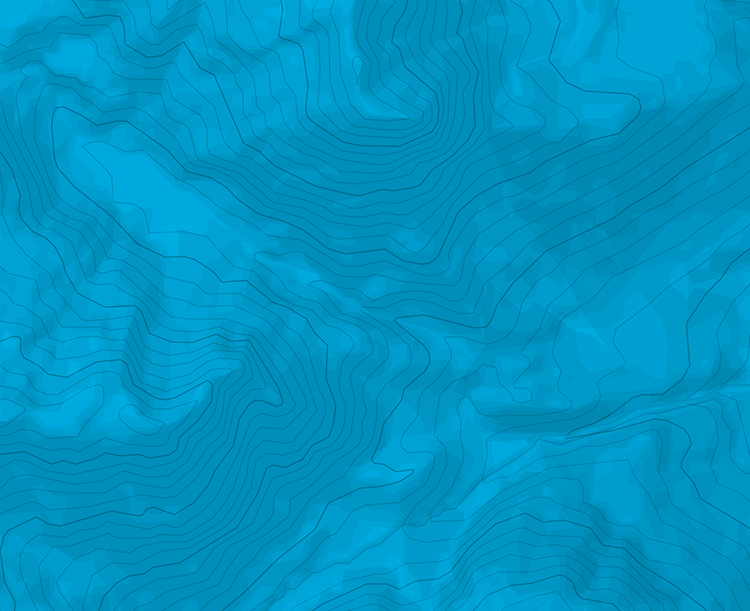 Cimaï - Rêve d'un Autre Monde
Acceso
Sector "Les Clodos". La vía inicia por el pilar de la vía "Les Clodos" y ya a la derecha.
Vía
L# | 6c+ | | Travesía con rampa pulimentada que fuga. Reunión posible en la salida de lo difícil. L# | 3b | | Seguir la rampa sobre 20m hasta 2 anillos con parabolts. L# | 7a | | Disfruta : una placa excepcional !! L# | 6b+ | | Bonito pilar hasta la cumbre.
Bajada
Rapelando (una cadena más a la derecha).
3 largos en el topo pero es mejor hacar 4 (una reunión en la salida de lo difícil de L1 permite guardar un ojo en el segundo en la travesía.
Equipamiento excelente con parabolts para L1 y L2, heteroclitos en L3 (spits y pitones).

The text and images in this page are available
under a Creative Commons CC-by-sa licence.