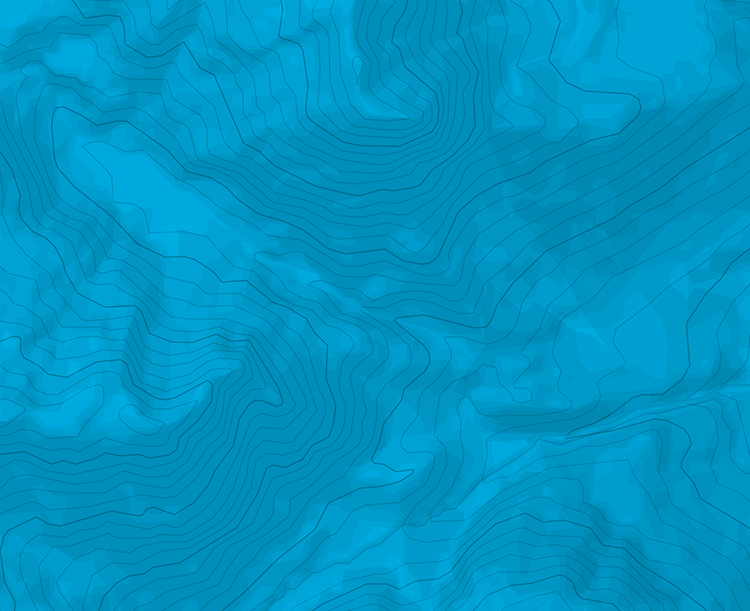 Salève - Massif du Coin - petite fumée
Escalada muy técnica típica de Salève, el primer largo es el que propone cuanto más presas que agarran. Expuesta en los tramos fáciles.
L#1 | 6b L#2 | 6c L#3 | 6b+ L#4 | 5c L#5 | 6c L#6 | 7b(A0/6c)

The text and images in this page are available
under a Creative Commons CC-by-sa licence.