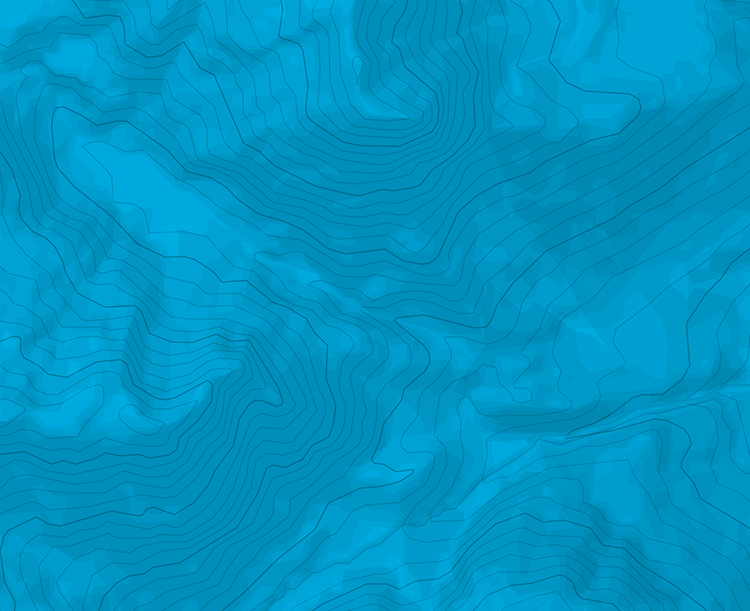 Gorges du Blavet - Highline
Superb 30m highline in the Gorges du Blavet.
Access Map: Here
See highline Gorges du Blavet on a bigger map.
3 minutes walking from the parking. For rigging, we start on south side and walk up to north side.
Take care with when screwing the bolts on north side, they are starting to get damaged.

The text and images in this page are available
under a Creative Commons CC-by-sa licence.