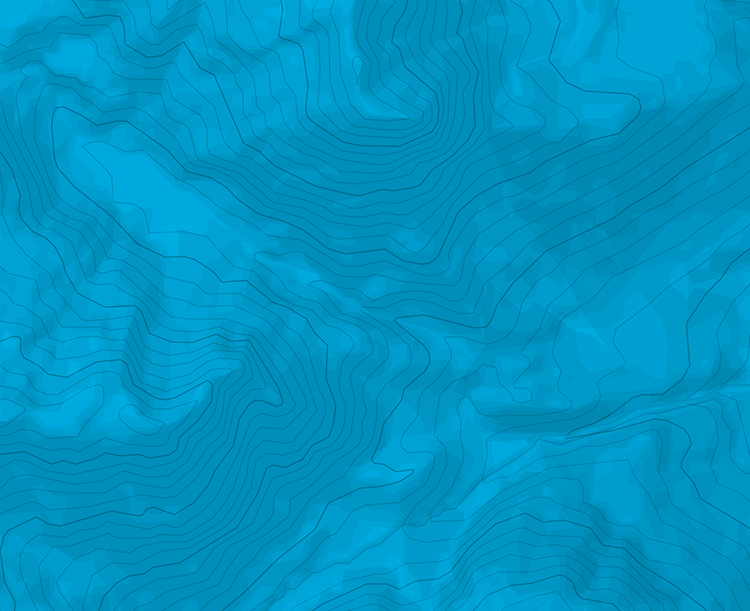 Aiguille de l'M - Ménégaux route
Information
Min / max altitude
2207m / 2844m
Gear
Juego completo de friends
Approach # 1h30 to 2h
Two approaches are possible:
From Montenvers follow the path towards the Plan de l'Aiguille, until a slope of large boulders. Climb up this until the foot of l'Aiguille de l'M.

From the Plan de l'Aiguille, follow various paths towards the E, below Lac Bleu, then reach the moraine of the left bank of the Blaitière glacier. Cross it obliquely (it is covered in stones), then reach the right hand moraine, and cross the boulder (two faint paths, the lower one passes some bivvy sites) to reach the Nantillons moraine. Cross the lower snout of the glacier exposed to stonefall, seracs. Going downwards to on the other bank, reach a faint path, which climbs up to a little, grassy col under the NW face of the Aiguille.)
Route
The Ménégaux starts to the left of the Couzy, on the left flank of an obvious pillar some 50m high. The route takes a large gully corner, which goes up obliquely to the right, all the way to just left of the summit.
L#1-2 | 4c | | Corner, excellent warm-up. L#3 | 5c+ | | Crack, where the climbing really starts. Laybacking and bold. L#4 | 5b | | Nice pitch not too difficult, up a beautiful corner. L#5 | 5b | | A difficult move to start (peg pulling possible) then an easier crack. L#6 | 6a/b>A0 | | A difficult corner above the belay followed by a thin crack. L#7 | 5b | | Traverse to the left to join a system of corners then easy blocks up to the summit.
Descent
Abseil down the SE face, to reach a very large ledge, which is down-climbed to the Col de la Buche. (Another abseil is possible.) Descend the Buche gully firstly on the left bank then the right bank and return to the left, (cairn) to reach a path which leads to some ladders and hand rails and so to the Nantillons glacier. Abseilling down the route should also be possible, (no guarantee).
Short climb at low altitude, sustained.

Traditionally equipped, (pegs and remnants of wooden wedges).

Carrying your boots up the route allows one to descend by the col de la Bûche (40 to 45° on rotten rock).

The text and images in this page are available
under a Creative Commons CC-by-sa licence.