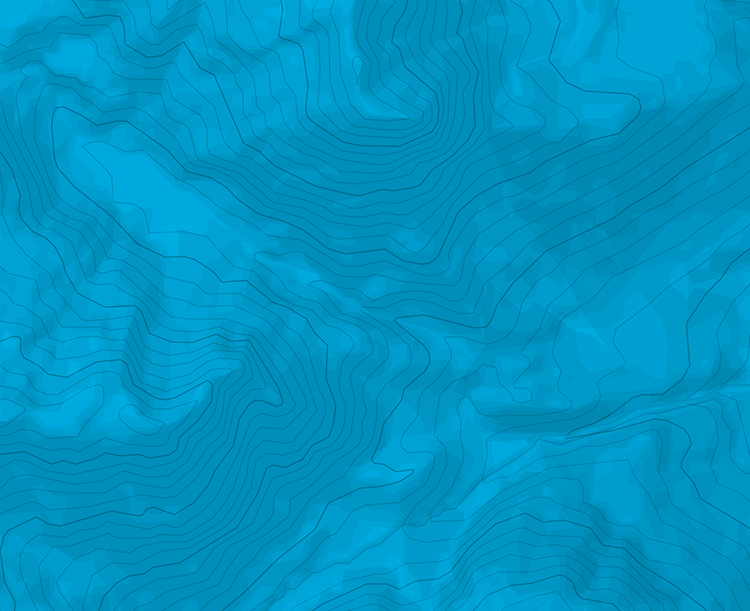 Calanques - Morgiou - Cap Morgiou - T'as quitté Quito trop tôt
Falaise de la Voile. Un rappel (qui a bien vieilli : scellement + piton) de 50 m jusqu'au pied de la voie : bien sur la gauche en regardant la falaise, R0 sur une vire confortable au ras de l'eau, un scellement bien rouillé. Sinon, ne faire le rappel que de 10 m pour rejoindre R1, qui semble bien plus solide.
L#|6b+|Grosse fissure orangée qui raye la face et mur blanc à réglettes. Départ engagé. Marche vers le bas de la rampe. L#|6c|Traversée ascendante à droite puis léger dévers à grosses prises. L#|6b|Court et varié : rampe, dalle et pas en dévers.

The text and images in this page are available
under a Creative Commons CC-by-sa licence.