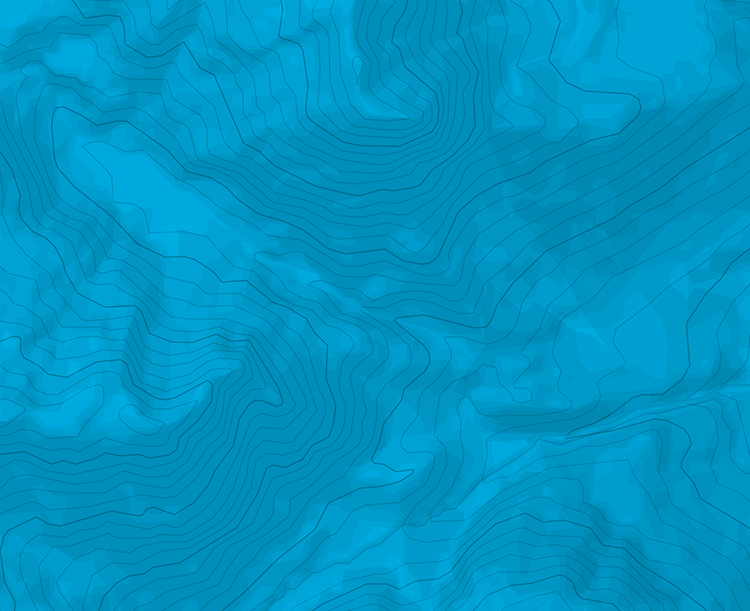 Pic de Sauvegarde - voie normale depuis Refuge de Benasque
Depuis le refuge de Venasque, prendre la sente en direction S qui monte au Port de Venasque (2440 m). Redescendre de côté S quelque dizaines de mètres pour prendre ensuite la sente qui part en direction W vers le sommet du Pic de Sauvegarde. La suivre sans autre jusqu'à en haut. Quelques passages plus exposés sont protégés avec des câbles.
Sommet qui offre une magnifique vue panoramique, en particulier sur la chaîne de la Maladeta et l'Aneto, tous prêts.

The text and images in this page are available
under a Creative Commons CC-by-sa licence.