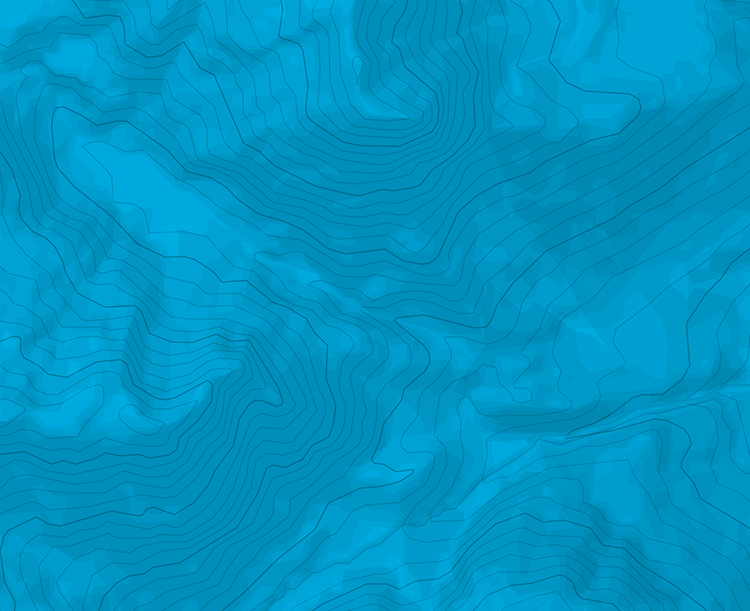 Information
Min / max altitude
1960m / 2673m
Route type
return_same_way
Gear
Una decena de cintas exprés cuerda 2 x50 2 cintas grandes para las reuniones
Approach # 1h30 à 2h00 from the parking
From the parking at Emosson, traverse the dam and go along the side of the lake for 500m, then the path on the left to Loriaz Follow it for about 1.5kms, then take a little path which climbs to the right and into the Comb de lours. Follow the cairns.
Route
The climb is equipped with bolts with hangars, well spaced on the easier pitches.
L# | 5c | | Start on a steep slab to finish up a little pillar, slightly laid back. L# | 5b | | A little wall and then a slab. L# | 5b | | Slab. L# | 6a+ or A0 | | A slightly overhanging and strenuous wall, well bolted; Careful with rope drag on the rest of the pitch after the crux. L# | 6a | | A steep and delicate start then a slab, also delicate, with well spaced bolts. L# | 5c+ | | Superb slab, friction and nodules, a little overhang and then juggy, vertical corner. L# | 6a | | Easy to start with then a vertical spur to within 10m of the summit. L# | | | Walk to the summit, superb views.
Descent
Abseil back down the route. (metal rings and thin rope, or a sling, should be changed if looks to have aged) Return to the parking they way you came.
The cliff dries very quickly and should be possible early in the season. There is often a snowfield at the base of the cliff, right up to the end of July
A good, varied route, which requires confidence in climbing big routes.
Slabs, pillars, step walls and corners.

The text and images in this page are available
under a Creative Commons CC-by-sa licence.