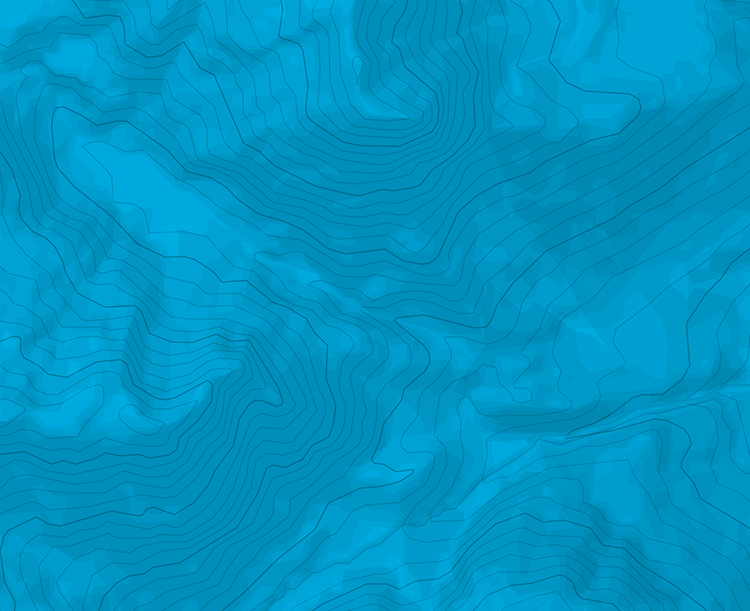 Pizzo Grandinagia (Anticima W) - Couloir W
Information
Route type
return_same_way
Petit couloir raide en haut d'un vallon à l'W du Pizzo Grandinagia dont l'entrée est près du point 2476.
Un petit couloir au cheminement évident qu'on peut ajouter comme bonus sur une course depuis ou vers All'Acqua Une petite plateforme naturelle (suivant conditions d'enneigement) à droite de l'entrée du couloir. Pas de difficulté particulière mais la fin est à +-45° et un gros rocher en plein milieu du couloir ajoute clairement à l'exposition.
Les 15 derniers mètres étaient un peu moins raides mais en forme de goulotte formée par le vent, pas évident à descendre, mieux valait chausser en dessous.

The text and images in this page are available
under a Creative Commons CC-by-sa licence.