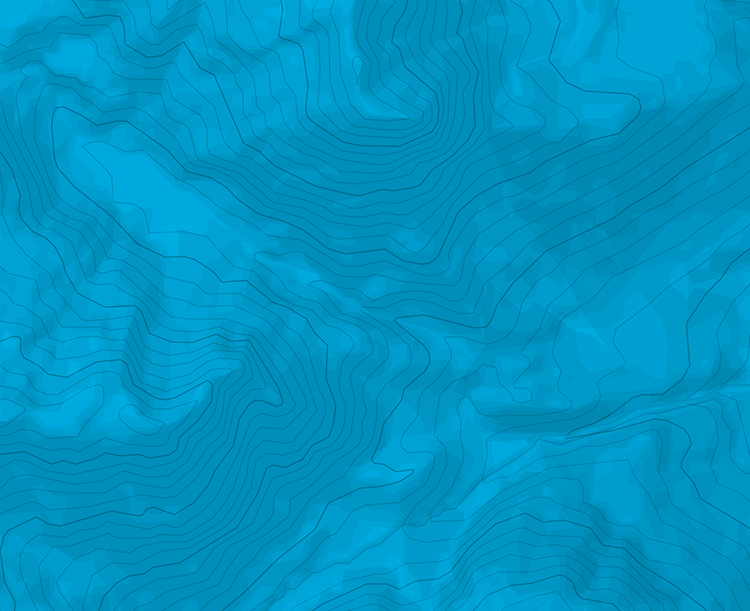 Las Chilcas - Accès pédestre
Depuis l'arrêt de bus, revenir en direction de Santiago (SE) en remontant la route sur environ 1 km. On atteint d'abord le secteur El Cubo puis quelques centaines de mètres plus loin le secteur Cara Este.

The text and images in this page are available
under a Creative Commons CC-by-sa licence.