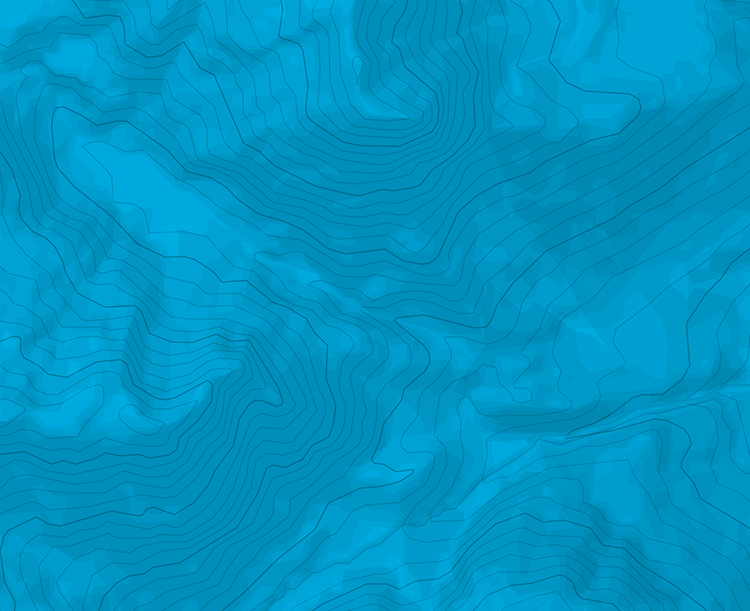 Rocca dei Campanili - pellegrignagio in oriente
Muy bonita vía en placa y fisura
Acceso
Desde el refugio Mongioie], llegar directamente y por los "alpages" al pie de las vías siguiendo las huellas naranjas (45min a 1h). inicio de la vía justoa a la izquierda de "Camino", la vía ubica en la fisura ancha que surca la cara. Nombre anotado al pie.
Vía
L# | 6a | 30m | Preciosa escalada en placa. L# | 6a+ | 30m | Se endereze con algún movimiento mas difícil L# | 6b | 30m | Muy bonito, recto encima L# | 6a | 30m | Preciosa fisura, recto para arriba. L# | 5b | 30m | Largo sin mucho interes en ligera ascendencia a la izquierda.
Descenso
rapelando en la misma vía (2 rapelas grandes con una de 60m).

The text and images in this page are available
under a Creative Commons CC-by-sa licence.