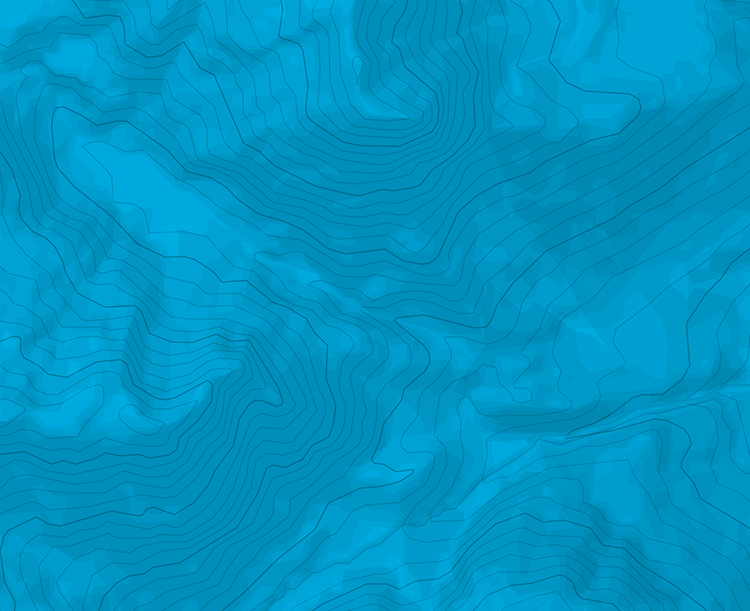 Gouffre d'Enfer - Cascade du gouffre d'Enfer
Information
Min / max altitude
800m / 800m
Gear
Matos de cascade dont casque
À partir du Parking du gouffre, prendre le chemin qui part au fond du vallon sur la droite. Ne pas emprunter le chemin mais rester au fond de la gorge pour atteindre le pied de la cascade en 5'.
Une cascade principale facile (3) de 25 m et deux itinéraires rarement en conditions sur la gauche (très fin, colonnette fragile 5) et à droite (free-standing, colonne fragile ne touchant pas le sol, 5+). Relais en haut.
Très rarement en conditions…
Accès : Saint Etienne>Rochetaillée>Gouffre d'Enfer
Logement : AUtre bon filon cascade dans le PIlat : le saut du Giers bien sûr!

The text and images in this page are available
under a Creative Commons CC-by-sa licence.