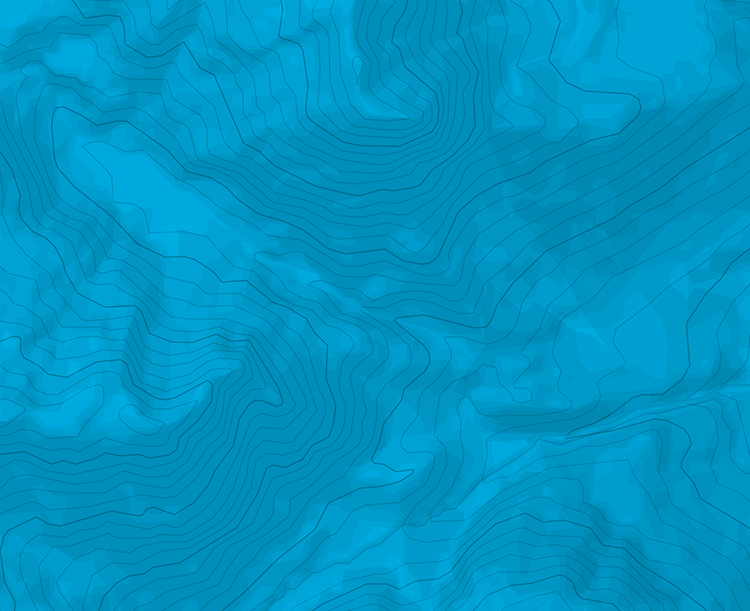 Cascades de Montremont - Cascade de Montremont
Approach # 15mins :
From the parking at Montremont (above Thones) follow the road to the signpost. Go up through the forest towards the icefalls. There are two lines up the icefall, the right hand line being easier than that on the left.
Route
Right hand pitch: 70° with short bulges of 80°. Belay on two bolts, (perhaps buried under snow,) which are vertically below a pine tree about 5m to the right after the exit onto a ledge.
Left hand pitch: starts at 70° then steepens quickly for 30m between 75° and 85°.
Descent
Abseil from the bolts
Gets the sun in the morning which can make it pleasant. Possible to top rope, at varying levels of difficulty. Exposed to avalanches despite the forest above.

The text and images in this page are available
under a Creative Commons CC-by-sa licence.