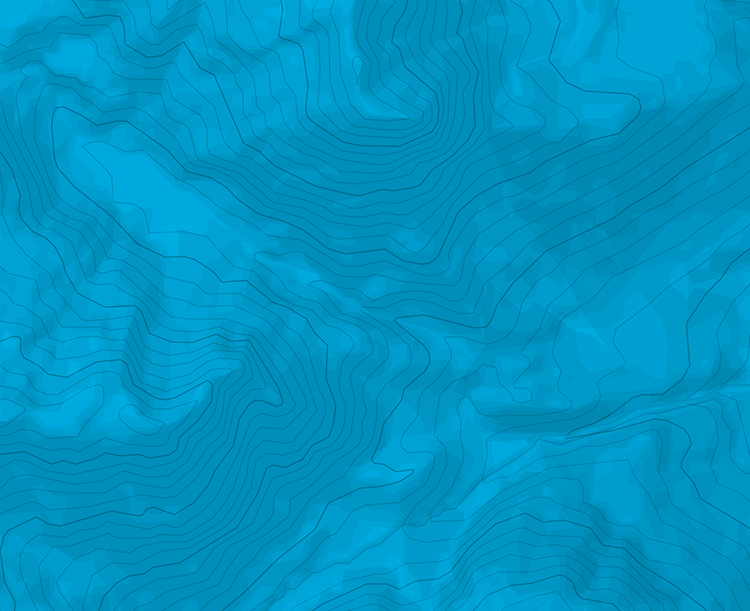 Cascades de Montremont - Goulotte de droite
Information
Min / max altitude
825m / 970m
Gear
Some spare slings/cord to back up the abseil points.
Approach # 15mins
From the parking at Montremont, (above Thones), follow the road to the signpost. Go up through the forest above towards the icefalls
Route
L# |(35m): easy at 60°/65°. Belay on an ice column or ice screws.
L# |(35m): 65° at the start to a bulge of 5m at 85° then a delicate exit on ice and frozen turf with loose stones. Tree belay on the right.
Descent
Two abseils back down the route
Gets the morning sun, best to start early to avoid the risk of falling stones.
Good warm up route before attacking the neighbouring line.

The text and images in this page are available
under a Creative Commons CC-by-sa licence.