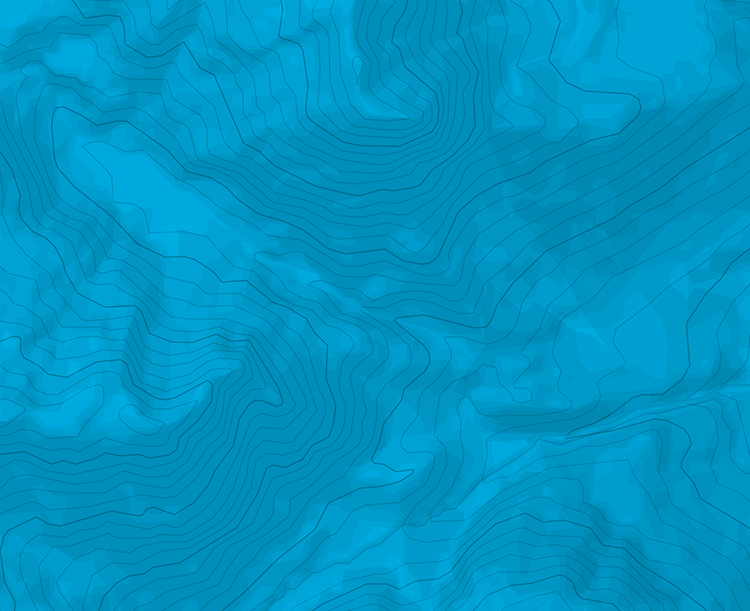 Triglav - S ridge from Dom Planika
Information
Min / max altitude
2401m / 2864m
Route type
return_same_way
Gear
- Helmet - Eventually via ferrata gear.
Marked route, also secured with cables and large metal pegs (via ferrata type), starting from the Dom Planika mountain hut. Uneasier than the E ridge route also starting from the Dom Planika hut.
Ascent
From the Dom Planika] mountain hut, head westwards (signposted Triglav / Triglavska škrbina) towards the foot of a steep gully at the base of Triglavska škrbina, the notch in the Triglav S ridge. Ascend along cables and pegs on the wall to the right of the gully, up to the notch. At the notch (2659m), the S ridge route from the Koča na Doliču mountain hut comes in on the left. Continue towards the summit along the S ridge, first twisting along somewhat looser terrain (cables, pegs, walking/easy climbing), and then along the ridge itself.
Descent
By the same route, or by one of the other possibilities (loop or traverse).
Leaving the mountain hut, do not mistake this route with the more common one, which runs full N (signposted Triglav / Mali Triglav).

The text and images in this page are available
under a Creative Commons CC-by-sa licence.