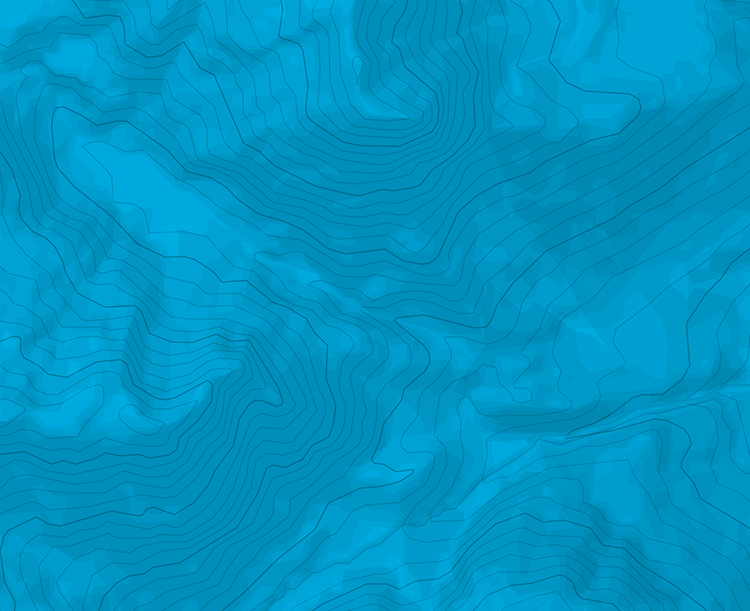 Puig Dels Tres Vents - Crête SE
Depuis le refuge de Sant Guillem (1282 m), prendre le chemin balisé en rouge et jaune "Tour du Vallespir" vers l'E. A Coucoulère (poteau indicateur 1768 m), prendre le sentier à gauche à flanc de montagne, direction NW. Le quitter "à vue" au bout de 300 m environ pour monter vers la crête. Suivre la crête jusqu'au sommet des Tres Vents (2731 m) via la Collada des Pastors et le Tres Vents d'Avall. Autant que possible, suivre le fil de la crête : progression plus confortable que sur les flancs.

The text and images in this page are available
under a Creative Commons CC-by-sa licence.