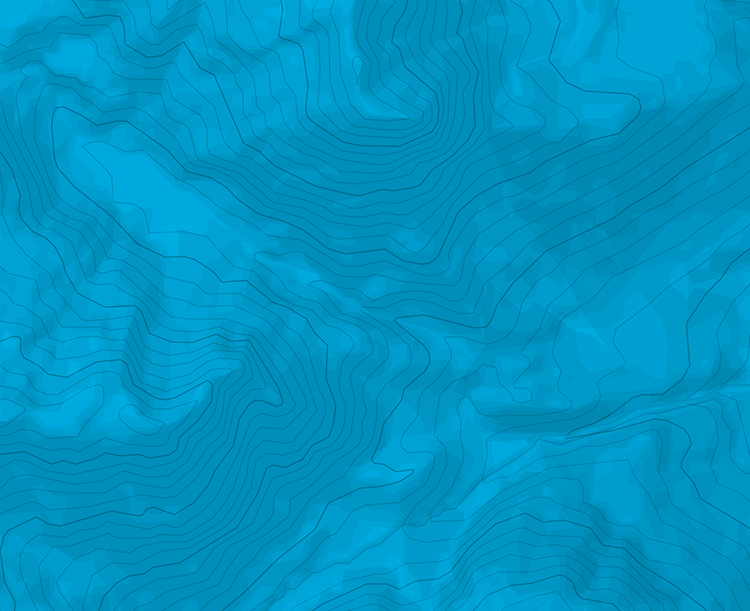 Grand Paradis - Gran Paradiso NW face
Information
Min / max altitude
2710m / 4061m
Gear
- Glacier. - Ice climbing.
Follow normal route from Chabod hut up to right side of face by cairns and tracks. Trails, rocks, glacier with crevasses.
Turn left at right side of face. Ascent slope to approach Bergschrund, going around some impressive crevasses.
Cross Bergschrund, preferably under line of climb along left rock band. Beware everything right of that may be plagued by rock fall, as is apparent by rocks and tracks on the snow.
Climb up along the rock band. At the end of that the slope eases off a bit into a quite long run out. It can be beneficial to get up the snow face above the right hand serac, which at some point is a bit less steep.
All slopes end on the same snow ridge.
Follow the ridge, ending on fairly easy rocks.
Scramble over the rocks, passing the true summit (marked by a small plaque), ending above a small headwall opposite of Maria's summit tower.
Climb off left side and get over to right side foot of Maria's tower.
Climb up knotted fixed rope to Maria's statue.
Follow normal route down, either back to the Chabod hut, or to the Emanuele hut, which has no crevasses but is longer and has several awkward passages.

The text and images in this page are available
under a Creative Commons CC-by-sa licence.