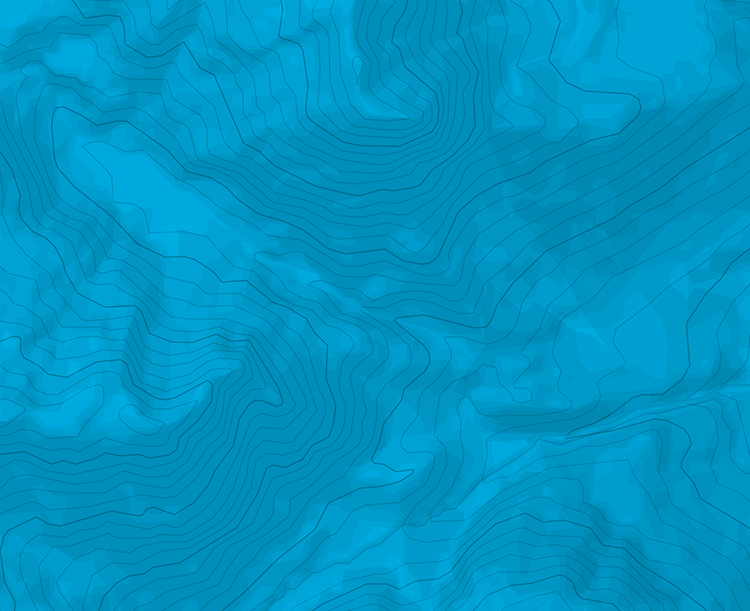 Muraille de Cap de Long - peur sur cap de long
Information
Min / max altitude
2190m / 2400m
Gear
15 cintas exprés + reuniones algún friend puede ser útil (camalot verde para el inciio de L4, friend 0 y 0,5 para L5 y L6).
es la via la mes alta de la Muraille de Cap de Long. La 1re meitat es facil i agafa la via Tout Inox]. La 2a es directa i molt dificil.
Acces
Per la vía Tout inox]
Vía
L# | IV|50 m| L# | III+| 30 m| L# | IV+| 20 m| després del 2n spit deixar « tout inox » i trobar R3 a dalt i a la dreta. L# | 6c+| 40 m| Travessía a la dreta cap a 1p, després mantingut després del 1er spit. Ascensió de un gran diedre negre. L# | 6b| 40 m| inici per una paret de 6a després una placa (V+) seguida per una fissura i diedre invertit (6b) del cual salem per una placa amb bolets. L# | 6b+|40 m| 2 passos molts durs al nivell del desplom molt durs per retablirse i just a adalt dins la placa sino V+.
3 ultims llargs variats, dificils amb lectura i L4 amb molt de ambient

The text and images in this page are available
under a Creative Commons CC-by-sa licence.