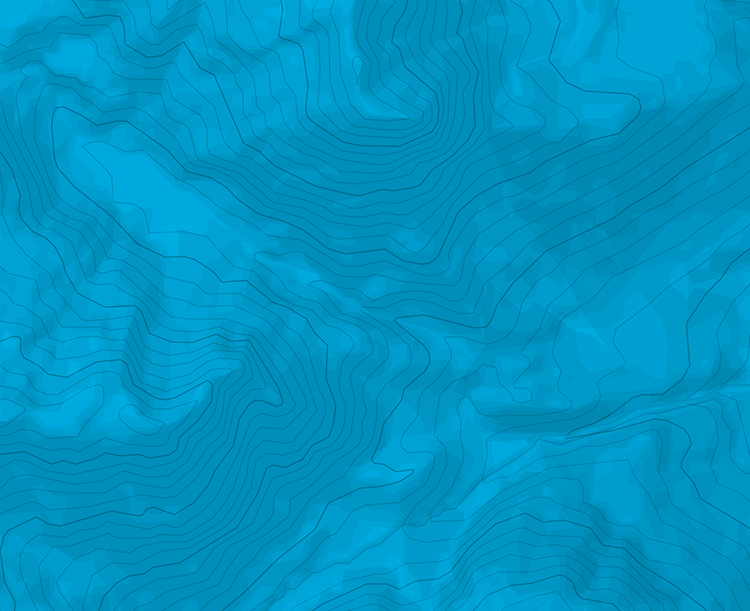 Muraille de Cap de Long - La voie du pêcheur
Information
Gear
12 dégaines + relais, prévoir des sangles longues pour éviter le tirage.
Approche # 20min
Prendre le chemin au bout du parking vers le Campbieil/Pic Long, le quitter lorsque il commence à monter rester au bord du lac et suivre une sente cairnée. Aller le plus loin possible (attention au niveau du lac !) , cairn au pied de la voie dans des éboulis clairs, départ de la voie au-dessus.
Voie
L#1 | 4b | 45 m | L#2 | 4c | 30 m | L#3 | 5b | 40 m | L#4 | 5c | 45 m |
Descente
Retour à pied par le sentier de Campbieil/ Pic long 20 m au-dessus du dernier relais.

The text and images in this page are available
under a Creative Commons CC-by-sa licence.