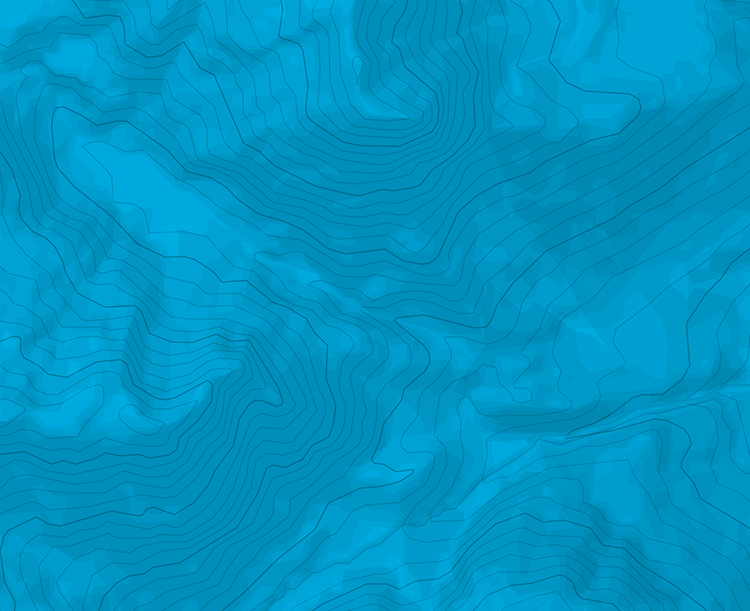 Muraille de Cap de Long - Lune de Miel
Grande voie principalement en roche dalleuse, avec des passages et ressauts raides ou déversants.
Départ 2 m à droite de Cabaret Sauvage.
L#|7a|50 m L#|6a+|40 m L#|6b+|30 m L#|V+|20 m L#|6b|40 m
L1 exigeante pour son passage de 7a, mais équipée très proche (quasiment faisable en A0). L3 sinueuse et donc exigeante question tirage. L5 exigeante pour son caractère - des pas peu apparents en 3d, surprenant.
GV de grand caractère, 'immanquable', largement bien équipée. Toutefois L1 (50 m) pose une problème sérieux : en tête, le passage de 7a (derniers 10 m) est très délicat, et de la faire avec 40+m de corde et le tirage que cela entraine - peu évident.

The text and images in this page are available
under a Creative Commons CC-by-sa licence.