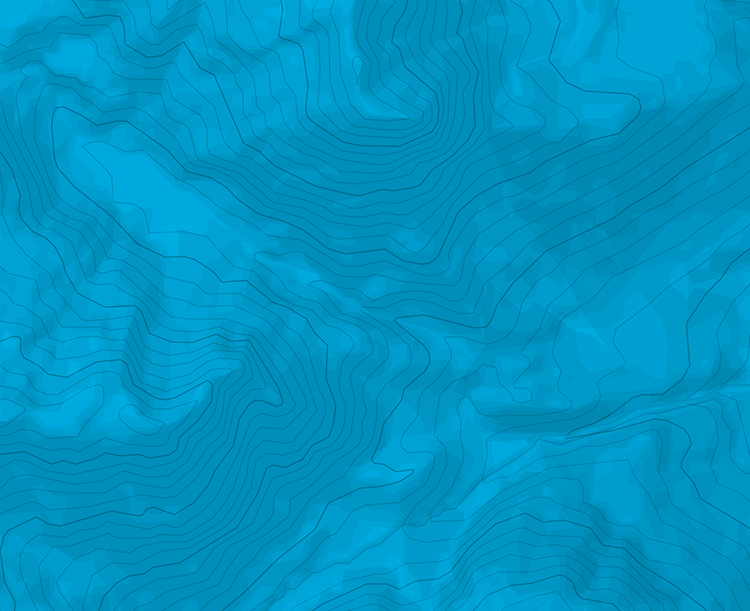 Lembert Dome - cara NW directa
La vía se desarolla a mitad de la cara N oeste de Lembert Dome en Tuolumne.
Acceso # 10mins
inicio de la "Lembert Dome Picnic Area". caminar hasta el centro de la cara NW de Lembert Dome.
Vía # 1-2h
fácil de notar : una línea diagonal de fisuras de izquierda a derecha a mitad de la cara, que se puede llegar por una escalada fácil (5.3).
L# | 5.9 | L# | 5.10a | L# | 5.10b | Fisura de dedos, seguidos por una corta zona de escalada técnica en placa vertical (expuesto 5.9 movimiento, difícil de proteger).
Descenso # 30min
Por la vía normal].

The text and images in this page are available
under a Creative Commons CC-by-sa licence.