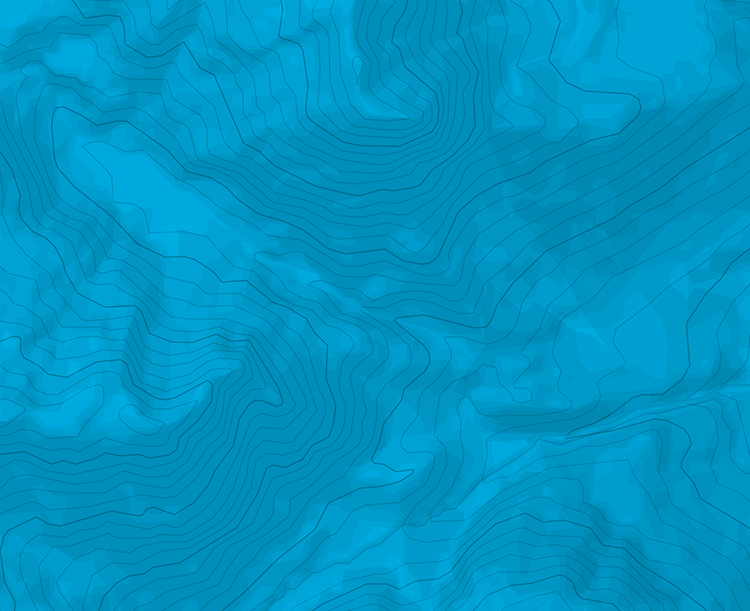 Via de 4 largos a la derecha de la cara W del Rocher Saint-Michel,en le sector de Pin (que ya no existe !)
Acceso
Desde Callelongue], seguir el trazado verde luego deajrlo para llegar al pie de la cara Oeste del Rocher Saint-Michel.
Vía
L# | 6a+ | (6b ?) L# | 6b+ | L# | 7a+ | (7b ?) L# | 6c | (6b)
Descenso
caminar en la cresta S hacia el E hasta la vía del Petit Couloir que bajamos en 1 rápel de 40 m. luego bajar las cornisas caminando. y pasar por encima del Pas de La Demi-Lune.
caminando lado cara norte -oeste.
En un rápel de 60m por la reunión final de la arista de la "Cordée".
Cotaciones históricas entre paréntesis las nuestras

The text and images in this page are available
under a Creative Commons CC-by-sa licence.