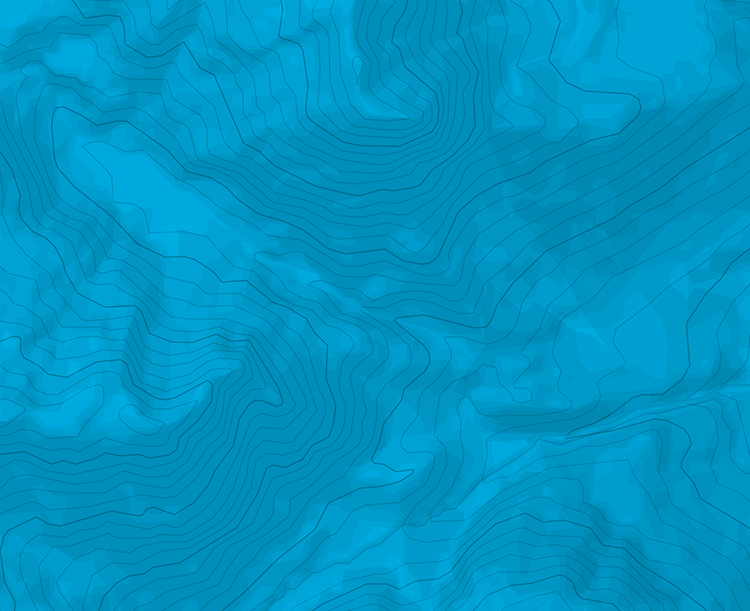 Bortelhütte - Accès pédestre
De Berisal (1524 m, sur la route de Brig au Simplon, arrêt de car postal) rejoindre en 1h45 / 2h de marche la cabane de Bortel (Bortelhütte, 2115 m) par un excellent sentier balisé (T2).
Les voies sont juste à côté, en allant vers le Steinutal.

The text and images in this page are available
under a Creative Commons CC-by-sa licence.