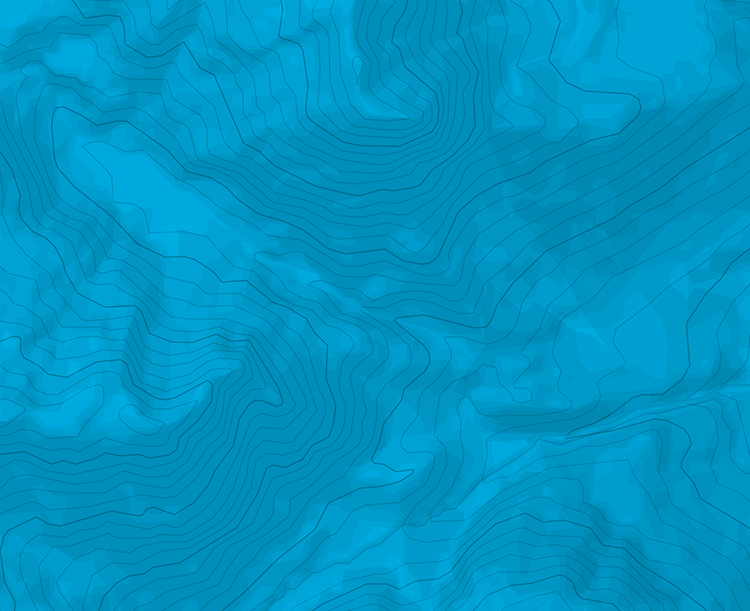 Verdon - Malines - Dixit
La vía se desarolla en el bastion entre las vías de "Fils de l'haltère et du pan" y de la "pédale feutrée".
Iniciar una treintena de metros después de pasar un pilar grande pegado y caracterstico
L#|6a+ |45m| Iniciar por una rampa oblicua a la derecha en roca mediana al inicio, luego remontar la fisura diedro grande y evidente. L#| 6c+ |35m| Subir la pared erosionada arriba, es cada vez mas difícil L#| 6c+| 30m| Seguir en ascendencia a la derecha en el desplome, luego atravesar en una placa erosionada y llegar a la reunión detras del pilar L#| 6b |35m| Seguir a la derecha luego volver encima y llegar a una reunión cómoda. L#| 6c+| 40m| Escalar en una pared técnica luego llegamos a una fisura grande fissure evidente mas fácil. L#| 6b|40m|Llegar al pilar de salida, un pasito al inicio luego más fácil.
Roca preciosa. Expuesto en el 6b.

The text and images in this page are available
under a Creative Commons CC-by-sa licence.