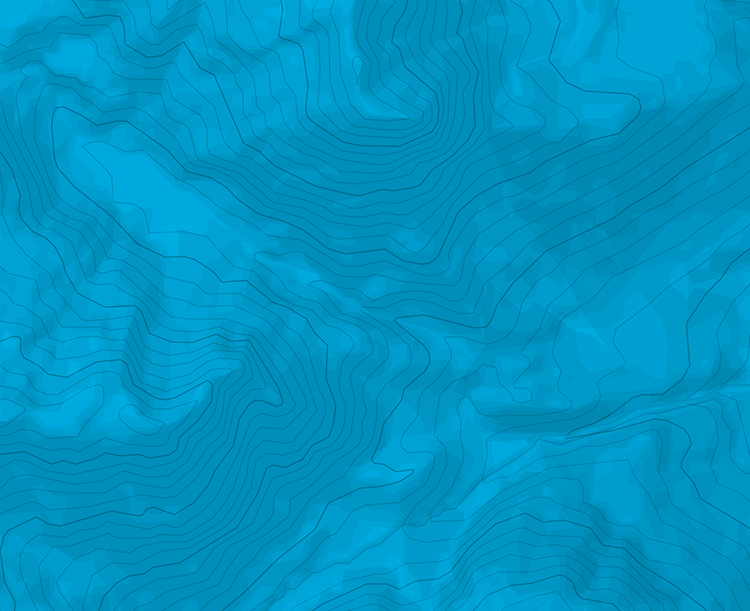 Pico de la Forqueta - por la arista SE de la forqueta SE
Desde el refugio Angel Orus, llegar por el GR11 al Ibon de Llardaneta que contorneamos por la derecha. Dejar el GR11 que sube a la derecha hacia el collado de Eriste y quedar en el fondo del valle hasta hacia 2800 m. tenemos 2 alternativas para subir entonces a la Forqueta : - lo más rápido: seguir al SW y llegar a la cresta 10 m a la izquierda el collado al SE de la Forqueta SE, por una chimenea. - lo más bonito : llegar al S al collado al E de la Tuca de Torets. Seguir la arista al W (pasos de II y II+) hasta la Tuca de Torets. La cresta hace una curva al N y baja (II) al collado dónde llegamos a la 1.a alternativa llegar al filo de la arista y su flanco izquierdo a la Forqueta SE luego a la cumbre principal.

The text and images in this page are available
under a Creative Commons CC-by-sa licence.