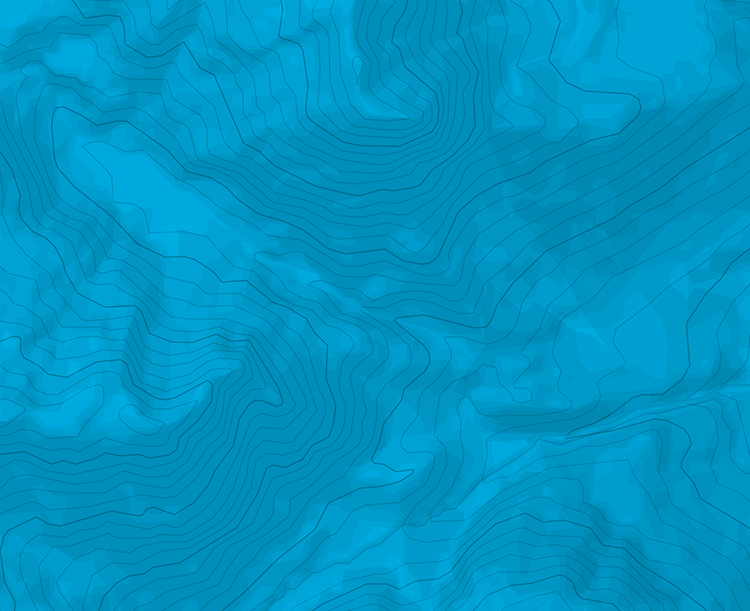 Piz Tasna - discesa per il versante SW su Pra da Punt
Sciata di livello, dalla vetta (se percorsa direttamente sci ai piedi, AD+, S4 per un centinaio di metri), sino al piano del Plan da Mattun
Dalla vetta si scende lungo la pala di SW, tenendosi in prossimità della dorsale S e puntando agli evidenti intagli rocciosi che si profilano verso W a quota 3000m ca. Si puntano questi speroni al di sopra dei quali si ripiega verso W e per pendii sempre discretamente ripidi si guadagana il Muot da Lais. Qui si ripiega verso N e si raggiunge il Plan da Mattun. Si segue così poi la valle in discesa sino a Pra da Punt.

The text and images in this page are available
under a Creative Commons CC-by-sa licence.