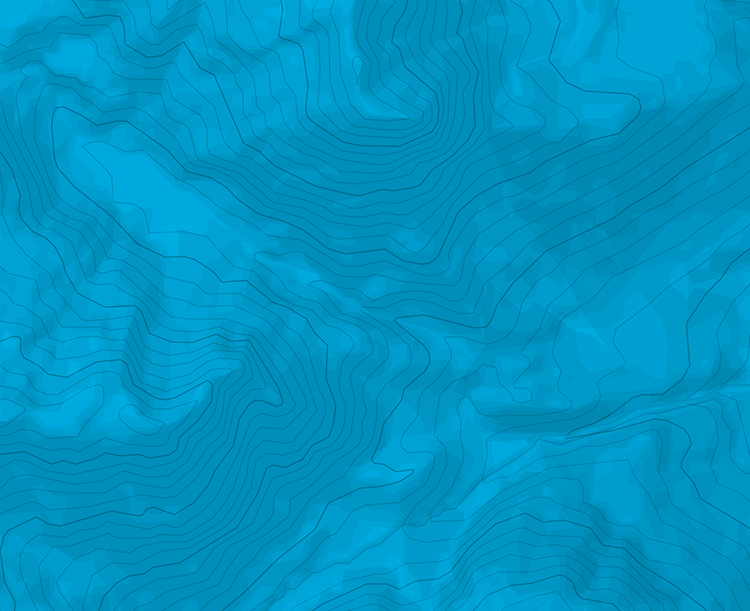 Kreuzseeschartl - to Wangenitzseehütte
From Lienzer Huette, follow path 30 (NE) then around 2050m, follow the path 916 heading W then NW towards Niedere Gradenscharte until 2550m, then turn SW until the Kreuzseeschartl (a few exposed passages, secured with cables).
Then down to Wangenitzseehütte.

The text and images in this page are available
under a Creative Commons CC-by-sa licence.