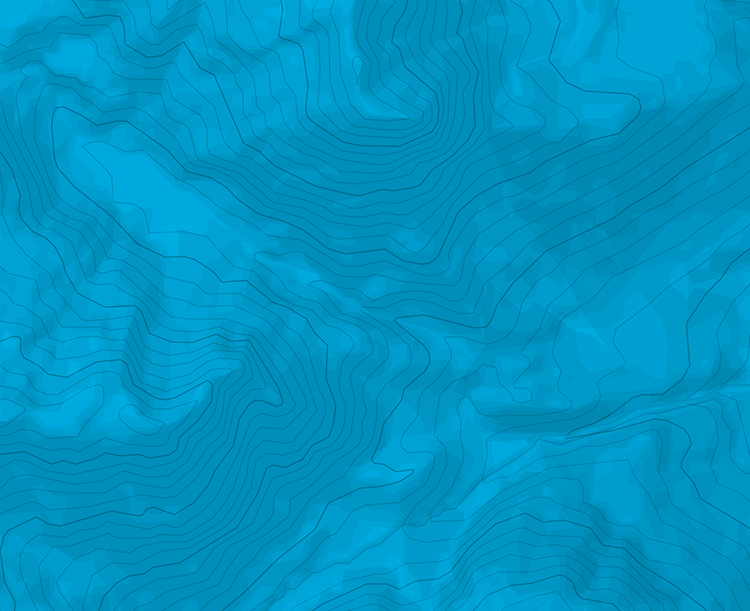 Rotgschirr - S summit from W
From the valley # (Almsee, 600m)
Follow the road in the forest S, to 800m, then follow the path 214 (Sepp-Huber Steig) across the cliff to the Rollsattel (1755m), there are a few ladders and cables.
From there, either stay on the path which makes a detour, or take a short cut (no path, but a few cairns), heading in a SE direction staying between 1750m and 1800m, until you join the path coming from the Pühringerhütte.
Climb part
Follow the path across the cliff, a large part secured with cables on the steeper part until the south summit. Can be snow in the shade at the bottom of the cliffs.
Descent
Same way.
Long day from the valley.

The text and images in this page are available
under a Creative Commons CC-by-sa licence.