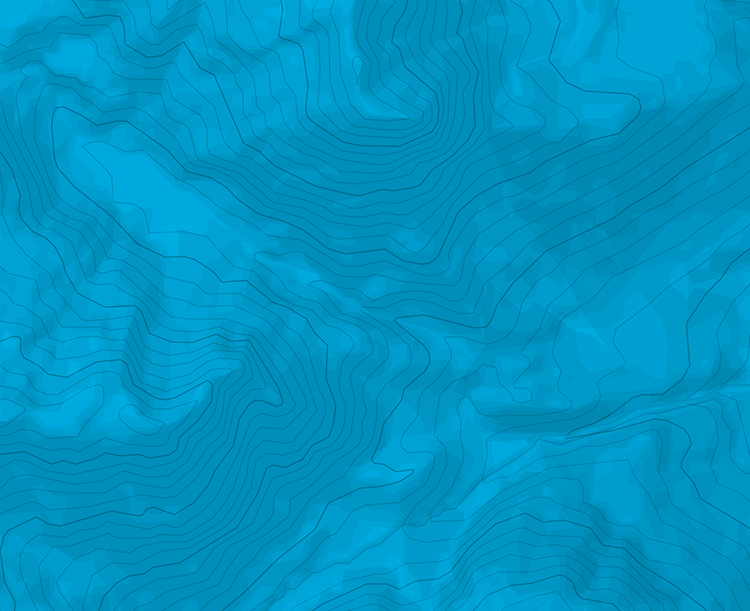 Le Pilat - Crêt de la Perdrix - Circuit des belvédères
Information
Min / max altitude
1318m / 1431m
Itinéraire
Départ au parking du crêt de l'Oeillon. L'itinéraire n'est pas balisé mais extrêmement bien fléché. Il s'agit de rejoindre le crêt de la Perdrix (point culminant du Pilat) en reliant les belvédères de la crête : * crêt de Botte * crêt du Rachat * crêt de l'Étançon * crêts de l'Arnica et de la Chèvre L'aller peut se faire sur le versant SSE, avec vues sur les alpes si le temps est clair. Le chalet Bourguisan offre une pause champêtre avant de terminer l'ascension.
Retour
Le retour est plus rapide, par la route des crêtes (versant NNW), et donne l'occasion de voir le Massif Central.

The text and images in this page are available
under a Creative Commons CC-by-sa licence.