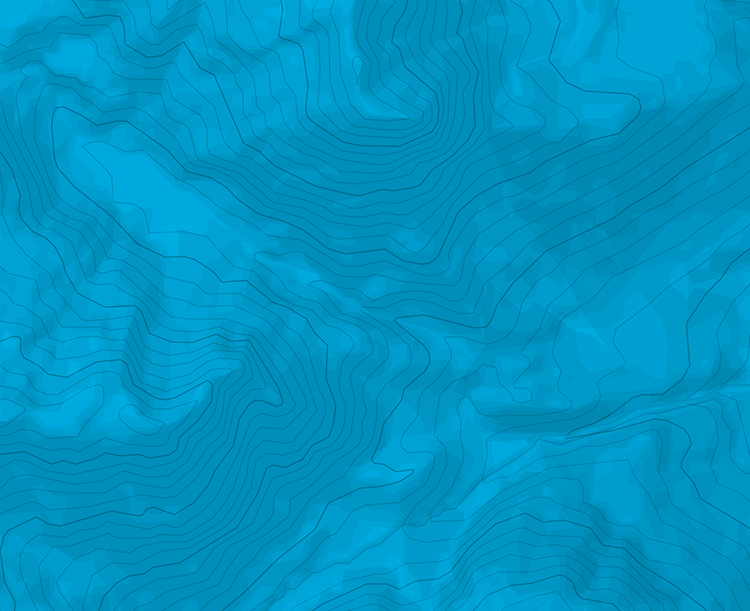 Information
Min / max altitude
2150m / 3204m
Gear
Piolets, crampons, quelques friends (Doubler les petits et micros), 8 broches, 6 pitons (principalement des lames).
Access
After Cauterets follow the Pont d'Espagne road to the Pountas parking lot.
Ascent
From the Pountas parking lot, follow the track of pont d'Espagne for 300 metres and head the left a waymarked track which leads to Lac de Gaube and then to Oulettes de Gaube refuge. It takes 2h30 to reach the refuge.
From the refuge, you can reach the glacier of Oulettes that you climb on the left or right to the bergschrund located between the Aiguille des Glaciers and the Pointe de Chausenque. It takes 1h30 from the refuge to the start.
If there is good snow cover, cross the bergschrund directly. If not, a hook to the left on the rock is necessary (IV + mixed). Follow then the base of the gully (all between 70° and 80°). First you arrive at ridge which extends the Aiguille des Glaciers. Two solutions: carry out a hook to the right in mixed (UK-4a /US-5.5) in order to reach the main corridor between the ridge referred to above and the Pointe de Chausenque. Follow it to above (55°). This is the most elegant solution; or, reach the ridge and continue by its eastern side (50°). It takes 6h to 7h from the start to the summit.
Descent
From the summit, go down to reach Ossoue glacier. Following the glacier to the south-east by carrying out a hook on the right bank to avoid the crevasses. Under it, return on the left towards the southern foothills of Petit Vignemale where the main moraine is reached. Here are two solutions:
follow the moraine until Bayssellance then climb to the Hourquette d'Ossoue and swing to the Oulettes slope.

you start up on the left in chamois territory to cross directly the crest of Petit Vignemale at the level of the spot elevation 2731 m. You then emerge at the height of the Hourquette d'Ossoue; this solution makes it possible to save about thirty minutes.
It takes 2h30 from the summit to Oulettes refuge.
The route faces completely north, up to the summit corridors which look towards the east.

The difficulty of this route can varied a great deal based on the conditions. The complexity of belaying if there is no ice makes this route very problematic.

One of the most beautiful Pyrenean ice gullies, unrelenting and homogeneous. The summit corridors channel the powder snow sluffs, so this route should not be undertaken after a snowfall, even weak.

The text and images in this page are available
under a Creative Commons CC-by-sa licence.