Details
Approche
Suivre le sentier qui rejoint la paroi et la longer jusqu'au sommet de la petite montée avant de redescendre vers le Pilier du Souvenir. Départ marqué un peu avant Chrysanthèmes.
Itinéraire
L# | 6b | qui traverse en oblique à gauche les voies "Aphrodisiaque Rock" et Vue de l'extérieur L# | 7a+/b | que l'on peut biaiser L# | 6c/6c+ | court mais… L# | 6c+/7a | très beau au dessus de la vire L# | 6b | L# | 6a | L# | 6a+ |
Descente
Prendre la sente qui rejoint le sentier et menant à la D292.

The text and images in this page are available
under a Creative Commons CC-by-sa licence.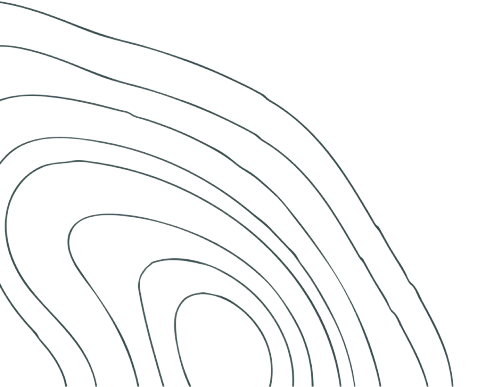 Download the app
Route search (300 000)
Community returns
Weather forecast
Avalanche bulletin
Race book
Creation of tracks
Topographic map (including IGN)