Details
Route
From the Mittelallalin (3460m), Firstly go along the foot of the NW ridge of the Allalinhorn and below a serac band. Climb up a snow slope to a large crevasse which crosses the N face of the Allainhorn at about 3700m. Go up to the Feejoch (3826m). Go to the right (N) up the narrow S ridge of the Feechopf, initially snowy but soon rocky or mixed. By pass the first pinnacle on its right side (N) and climb the final buttress of the ridge, final moves are exposed (3a) and so to the summit of the Feechopf (3888m). From there, reach the Alphubeljoch (3782m) and the start of the SE ridge of the Alphubel. This ridge is initially narrow, then broad and steep (Eisnase). If the conditions are very icy, it is possible to join the normal route by traversing the E face of the Alphubel, (less aesthetic.) The final part of the ridge, leads to the broad, summit plateau.
Descent
Either by the same route for rapid parties, (the last train down from Mittelallalin is at 16h30,) or by the normal route to the Hotel Längflue (2867 m). Alternative descent to the Mishabeljoch bivouac 3851m: From the summit go to the N summit (4128m) by an easy snow ridge. Go down the N ridge to the Mishabeljoch, any difficulties can usually be by passed to the right, looking down.
From Zermatt, the Alphubel looks like a mountain purely of rock, while in fact it is huge ice dome. The normal route for this mountain, from Längflue (2867 m), is not very interesting, basically a snow plod. Reaching the summit by traversing the Feechopf, is a much better route, with superb views and a short, technical section of 40-45º on the "Eisnase".
The route provides a good way to the Mishabeljoch bivouac and the start of the Taschhorn-Dom traverse.

The text and images in this page are available
under a Creative Commons CC-by-sa licence.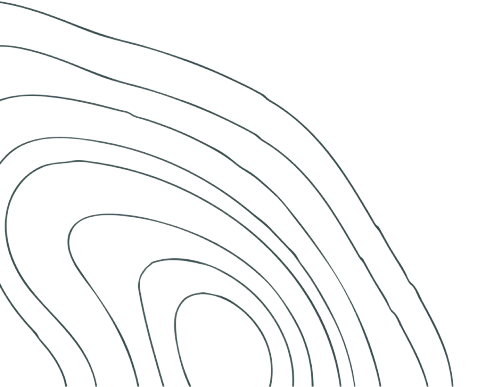 Download the app
Route search (300 000)
Community returns
Weather forecast
Avalanche bulletin
Race book
Creation of tracks
Topographic map (including IGN)