Min / max altitude
1600m / 2603m
Route type
Return the same way
Gear
Cuerda 2×50 m imprescindible una decena de cintas expres
Details
Vía preciosa en una muy buena roca. precioso ambiente en la segunda parte, en una pared muy vertical.
Acceso
Desde el puente de Gerlon, coger le sendero orilla derecha del río. llegas a un ríachuelo (seco) que corta el sendero. Subir entonces por ese ríachuelo. pasar un primer resalte tirando a la derecha luego subir en direccíon de un segundo resalte. iniciar este tambien por la derecha, llegar al pie de la cara del Roc de la Valette y atravesar hasta el inicio de la vía, ubicado bajo 2 arcas características. (hito). La vía esta integralmente equipada.
Vía
L# | 6a+ | | L# | 6c | | O alternativa a la derecha : 6c+. L# | 6a | | L# | 6b | | L# | 5c | | L# | 6a | 55m | 4b luego 6a L# | 5c | | L# | 6a+ | | L# | 6a+/6b | | Mayor. Largo mantenido, vertical y expuesto. L# | 6b+ | | L# | 5c | |
Bajada
rapelando en la vía. Cuerda de 50m indispensable. Desde el pie de la vía, atravesar en direccíon del segundo resalte encontrado en la subida. 2 spits para rapelar al final de una pequeña cornisa herbosa (50m).
Ver version francesa

The text and images in this page are available
under a Creative Commons CC-by-sa licence.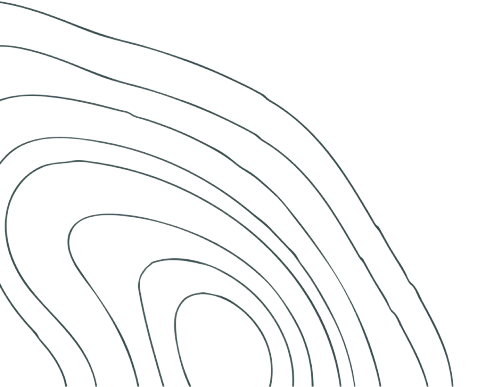 Download the app
Route search (300 000)
Community returns
Weather forecast
Avalanche bulletin
Race book
Creation of tracks
Topographic map (including IGN)