Min / max altitude
2470m / 3001m
Gear
Cuerda de 50 metros - 8 cintas exprés alguna cinta. Piolet y eventualmente crampones a inicio de temporada (preguntar a la guardia).
Details
Acceso # 45mins
Desde el refugio, coger el camino en la tartera (o el nevero a inicio de temporada) dirección N. ele inicio está un centenar de metros al W del corredor que corta la cara en su mitad. nombre de la vía anotado de azúl 7 largos, en placa luego los 2 últimos en una arista.
Itinerario
L# | 3b | | L# | 4c | | L# | 4c | | L# | 3b | | L# | 4b | | L# | 3b | | L# | 3b | |
Luego llegamos muy fácilmente a la cumbre por una pedrera. Las reuniones y los largos están bien equipados con spits.
Descenso
Por la arista W poco difícil hasta el collado. luego por 2 rápeles de 20 metros para llegar a la pedrera (o el nevero).
Roca excelente, placas compactas en la primera mitad del itinerario.

The text and images in this page are available
under a Creative Commons CC-by-sa licence.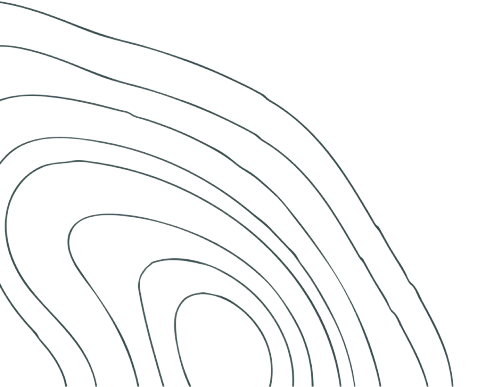 Download the app
Route search (300 000)
Community returns
Weather forecast
Avalanche bulletin
Race book
Creation of tracks
Topographic map (including IGN)