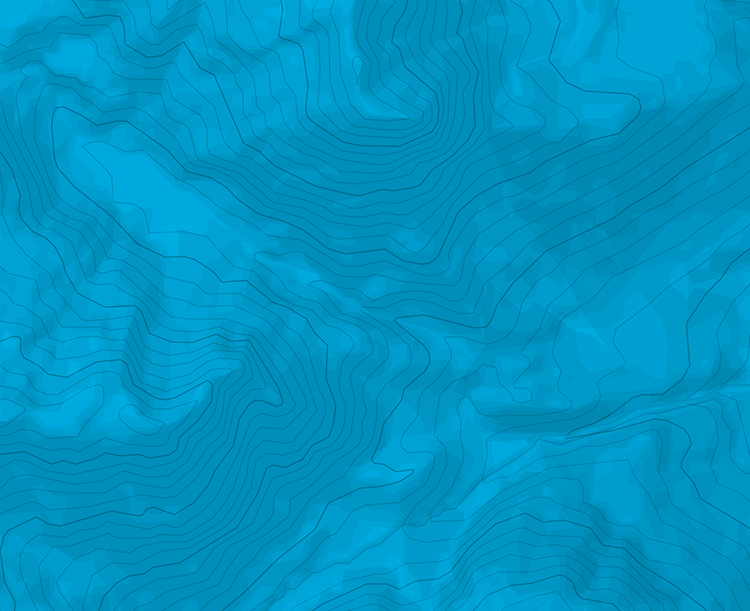 Information
Min / max altitude
2170m / 2549m
Route type
return_same_way
Gear
• 2×50 m rope • Helmet • 12 quickdraws
Approach # 1h
From Planpraz. Start of up the 4x4 track, do not follow it towards "Charlanon", but take the path on the left towards Lacs Noirs and Lac Cornu. After about 30mins on this path, identify the 2 spurs and climb up the scree slope to the left hand one. The route starts to the right of the route "Eperon SSE de Gauche", 40m above the lowest point of the spur.
Route
L#| 5a | 25m | Start in the centre of the face, continue diagonally to the right. Belay on a step. L#| 5c | 50m | Climb a smooth slab to the right, then a steep corner. L#| 6a | 25m | Traverse delicately the compact slab diagonally leftwards then over a little overhang. L#~N.B.18 June 2009: Apparently the top of a flake broke off making the traverse harder, the in-situ sling may well prove useful.. L#| 4b | 25m | Traverse horizontally rightwards. L#| 5c | 20m | Straight up for 20m to reach a ledge, Nice pitch. L#| 5c | | Climb a corner to the summit of a pinnacle L#~From here one can descend by abseilling back down the route or continue up by the "Eperon de Gauche »: L#| 4b | | Continue 20m horizontally to an abseil point. Abseil 25m to arrive at the top of a gully and at the start of pitch 8 of Eperon de Gauche. L#| 4c | 25m | Exit the gully and climb an easy corner. L#| 4c | 20m | Descend to the left 3m and climb rocks back up then grass to the right. Careful no to dislodge stones. L#| 5c/6a| 15m | Climb a corner, the upper part is laybacking with the hands to the left, then under an inverted flake to gain a smaller flake, still on the left. Continue easily to the summit.
Descent
Either: Abseil back down the route.
Or: Go to the Brévent (seems a long way…) Or: Go to the Col du Lac Cornu by the ridge.
• Faces the sun!
• Well bolted, though sometime the placements seem a little strange. In particular, for the 6a overhang the bolt is well to the right, which means the rope goes diagonally to the second. The move is already strenuous enough.
• Careful: if you continue up the Eperon de Gauche. It is not well equipped, (old, spaced pegs.) Take some nuts for the last pitch.
• Basically follow the bolts! Varied climbing with enjoyable flakes. Some holds may still be a bit loose.

The text and images in this page are available
under a Creative Commons CC-by-sa licence.