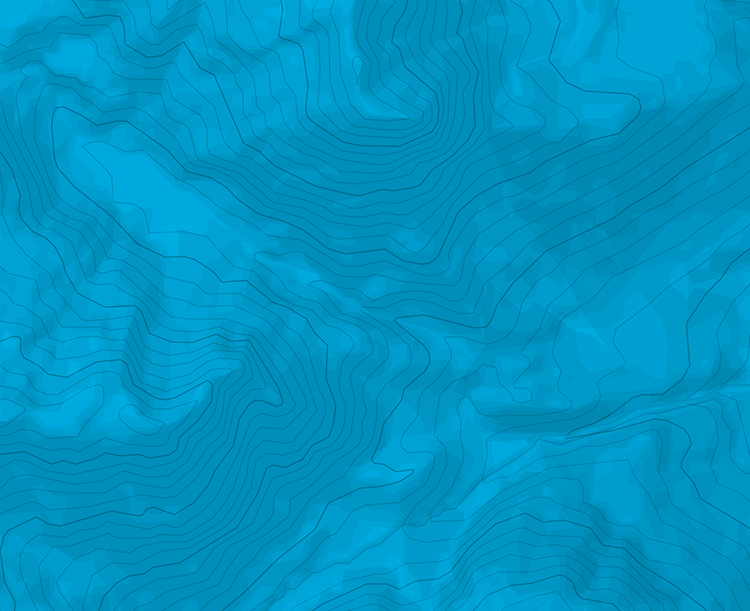 Klosterwappen (Schneeberg) - Weichtalklamm
From the Hollental, the path starts behind the Weichtalhaus: Follow the stream and red marks.
There are a few passages where you have to climb / squeeze in caves, but the harder parts have ladders and chains.
Once you get to Kienthalerhütte (1380m), it is an easy hike to the summit (but still 800m to ascend)
The lower part is often wet and cool, even on hot summer days.
Easier to go up this way and to take another path down.

The text and images in this page are available
under a Creative Commons CC-by-sa licence.