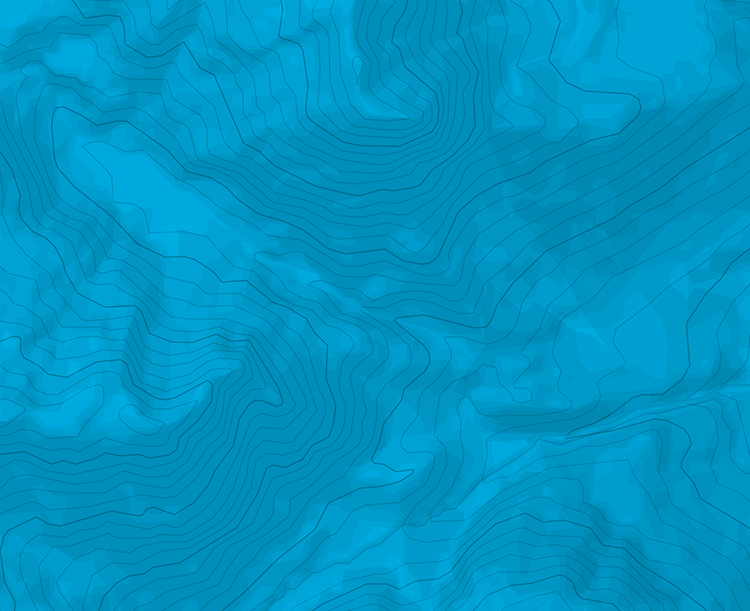 Information
Min / max altitude
2390m / 2645m
Gear
11 cintas expres, fisureros inútiles
Acceso # 1h30 Desde All Aqua, subir la cabaña Piansecco, luego coger el sendero del medio que sube en zigzag encima de las placas visibles, pasar hacia la cabaña de militares o cazadores y seguir los hitos hasta el pie de la vía, es la mas a la izquierda de la cara. Itinerario L# | 5c | | L# | 6a | | L# | 5c | | L# | 5c | | L# | 6a | | L# | 5a | | Descenso seguir subiendo 50m, luego seguir la arista hasta una canal evidente, hitos, que lleva a la cabaña y al sendero.
Descenso rapelando posible segun el topo, pero algo complicado

The text and images in this page are available
under a Creative Commons CC-by-sa licence.