Min / max altitude
3550m / 3613m
Gear
* Friends et sangles diverses
Details
A pleasant little outing, ideal for acclimatization. Can be combined with a return to the Aig du Midi by the Cosmiques Ridge.
Approach # 30mins
From the Cosmiques hut or the Aig du Midi station, go to the Col du Midi plateau, (about 3550m). Go towards the extreme left hand end of the ridge leading up to the pointes Lachenal (N side).
Route #1.5hrs
Climb the 40º snow slope leading to the first "summit". Follow the ridge, at first on snow then rocks to the west. Go around this first rocky point to the N side, short exposed section on good holds. From here descend a few metres to the left and make a 15m abseil, (also possible to down-climb in a little gap.) Continue the traverse to a col between the two rocky points. Climb up the snow for several metres then climb a 40m chimney, (one move of 4b, take care with the rock,) to arrive at a ledge. This bypasses the difficulties and leads to a snow slope. Go up this slope to the main summit. If the chimney is "dry", (i.e. no snow or ice), the large boulders are unstable making the chimney dangerous. In which case go further to the right by a 20m band of rock and mixed, either horizontally, or by dropping down 15m. Continue traversing to the right to reach a broad snow slope.
Descent # 1hr back to the Midi station
Continue along the ridge towards the Mont Blanc du Tacul. Descend a 40º snow slope (50m) and cross the bergschrund. N.B. there is the enormous Tacul serac, which purges frequently, keep as far away to the right as practical.
Early in the season, it is possible to return via the Laurent Ridge. This is the ridge which is a continuation of the Cosmiques Ridge to the left (W) of the Cosmiques Hut. It starts up a snow slope to the left, traverses the crest of the ridge, ending at the terrace of the hut. (Take off crampons and boots to go through the hut!) 45mins PD-

The text and images in this page are available
under a Creative Commons CC-by-sa licence.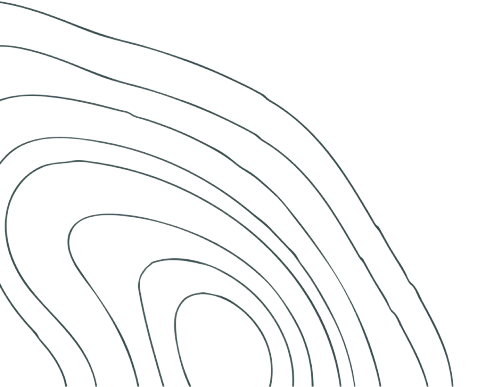 Download the app
Route search (300 000)
Community returns
Weather forecast
Avalanche bulletin
Race book
Creation of tracks
Topographic map (including IGN)