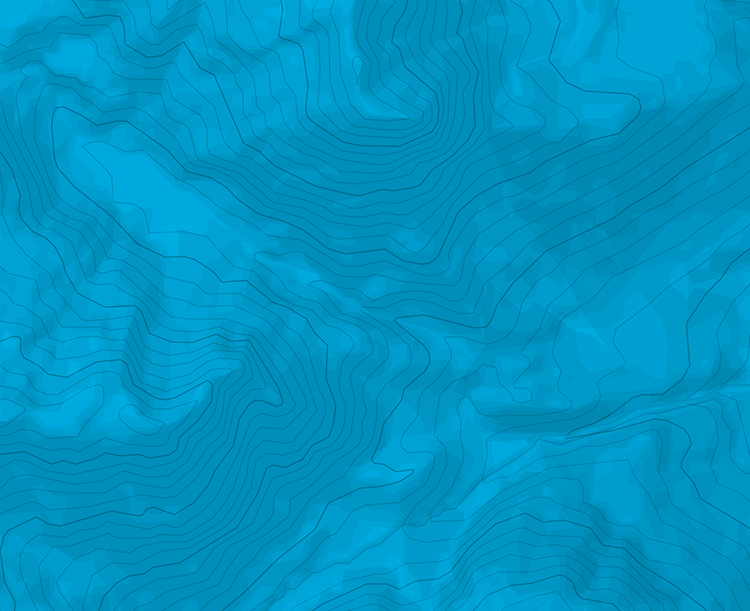 Petit Grépillon - Goulotte NE
Information
Min / max altitude
2667m / 3358m
Gear
- Cordes de 60 m - 2 sangles courtes - Friends 1,5 à 3. Rocks 4 à 9 - Quelques pitons lames.
Rampe/goulotte soutenue avec des passages étroits en glace fine et mixte. Superbe course engagée et sauvage.
Montée
Du bivouac du Dolent, traverser au mieux le Glacier du Dolent. L'itinéraire suit l'évidente rampe / goulotte oblique qui délimite sur la gauche la face rocheuse NE du Petit Grépillon.
Itinéraire tracé sur cette photo].
Descente # 2h30
Par les faciles pentes de neige du versant S, on rejoint le Bivouac Fiorio et la Fouly par le Petit Col Ferret.
Inclinaison de 65° à 85° pour 13 longueurs de 60 m. Relais à équiper soi-même.

Orientation NE : course conseillée par conditions hivernales.

Seulement 1 piton en place dans la voie.

The text and images in this page are available
under a Creative Commons CC-by-sa licence.