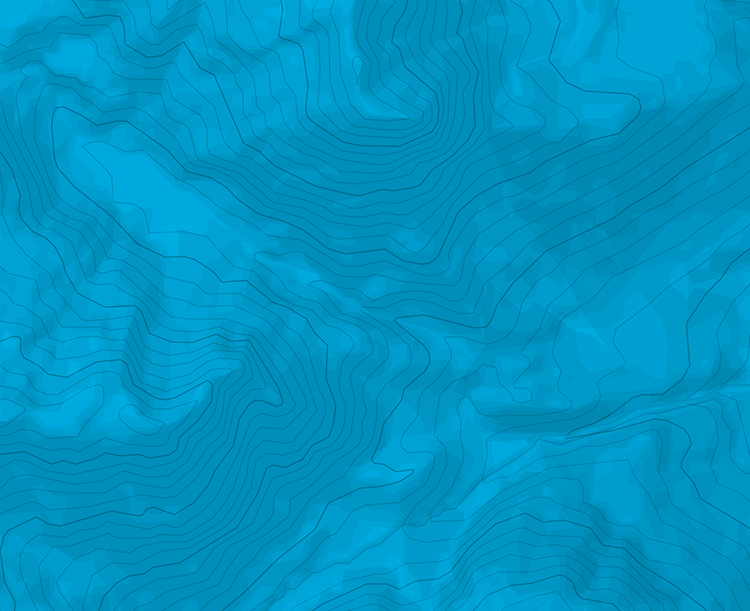 Pointe du Domino - Petit Viking
Information
Min / max altitude
2771m / 3648m
Route type
return_same_way
Gear
- Broches : 6 à 8 dont des courtes. - Quelques friends sont utiles (surtout si la rimaye est délicate). - Quelques pitons et sangles au cas où (les relais sont équipés). - Encordement à 60 m. - Les skis sont indispensables pour une ascension à la journée de cette voie, sinon le retour est terriblement long.
Approach
From Argentière refuge go to the flat part of the glacier to reach the base of the basin of Argentière. At the end, under Pointe de Domino, the slope becomes significantly steeper, be careful of the stability of the snow, you reach a snowy shoulder under the bergschrund. It takes 2h30 (from the refuge) to 4h00 (from Grands Montets).
Ascent
Cross the bergschrund as best as you can in the main part of the couloir which descends from the eastern notch of the Pte du Domino. Go up the snow slope for 100 to 150m and make belays under the ice gully on the right. A first pitch (70°) brings you under the first narrowing of the ice gully. Cross the gully towards the right (75°, 20m, sometimes mixed, pitons). Two pitches follow ascending slightly to the right, then by a last steeper pitch towards the right (70°, sometimes mixed, piton) top out from the ice gully to reach the couloir. Many rope parties stop there, but there is still 100m at 45/50° to reach the notch. Splendid view of the Italian slope and Pré de Bar glacier. From the bergschrund to the notch: 3h30 to 6h00.
Descent
The descent is entirely bolted. In the summit couloir, be careful if there are climbers below you, the ice gully channels the sluffs and possible stone or ice falls. If the bergshrund is too open, avoid it by the rocks on the right (abseils).
The return on Argentière is greatly shortened by using touring or approach skis, if not a night at the Argentière refuge is necessary on the return route.
The ice gully gets the sun at the beginning of the afternoon. Although it is an ice gully of moderate difficulty minimum acclimatization is preferable (top out at 3648m).
A very beautiful ice gully. Not too committing, descent by rappelling down the route, (which can be a problem as it is very popular on some winter and spring weekends.) Can be done in a day from Argentière.

The text and images in this page are available
under a Creative Commons CC-by-sa licence.