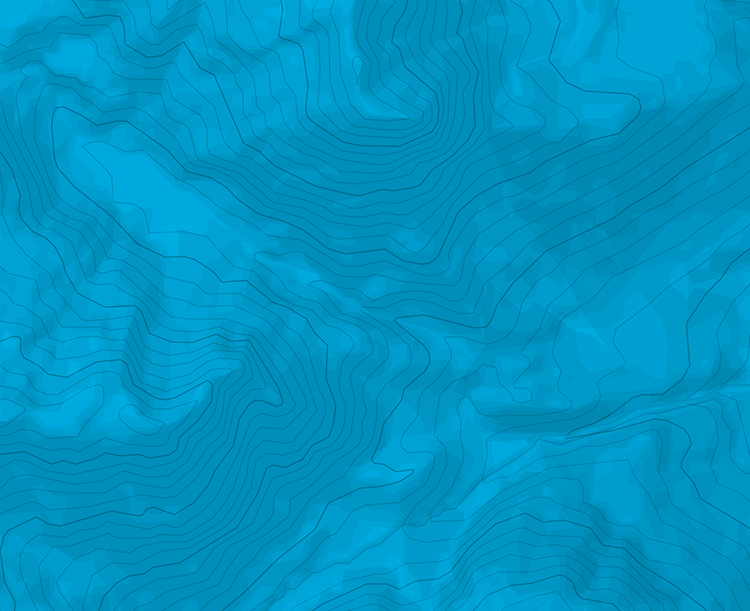 Pyramide du Tacul - E ridge
Information
Min / max altitude
3371m / 3468m
Gear
6 cintas exprés (alargadas), un juego de friends, cintas, cuerda de rápel de 50 m. cordinos en la mochila para reponer reuniones viejas
A good route, sustained at the grade. Ideal for gaining confidence in placing protection etc.
Approach
From the Torino hut, traverse NW down onto the Geant glacier and then contour under the Pte Adophe Rey to reach the Pyramide du Tacul, (huge crevasses.) Start just left of the lowest point. It should also be possible to approach from the Aiquille du Midi and back in a day if one moves quickly.
Route
Get on the rock via a tricky bergschrund. Go up for one or two pitches with a traverse to the right to reach the crest of the ridge, (3c.) Follow the E ridge or its left side, (4c,) for seven pitches. Superb view from the summit.
Descent
Abseil down the ascent route. If there are other parties on the route, there is an option to abseil down the S face, .
The route gets the sun early. Nonetheless, it can be cold first thing in the morning.

The ridge is neither very steep nor the rock too compact. Not much in-situ gear.

The text and images in this page are available
under a Creative Commons CC-by-sa licence.