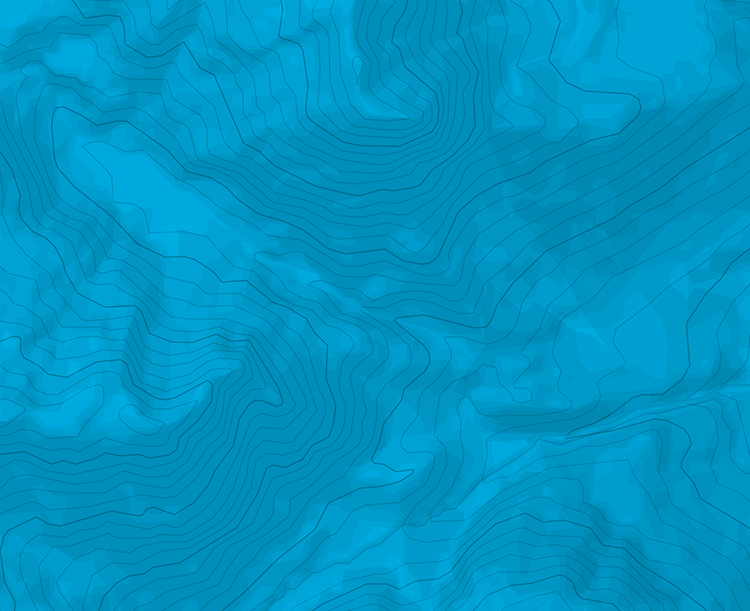 Aiguille de la Cabane - Tichodrome
Information
Min / max altitude
2820m / 2999m
Gear
* 10 dégaines * Quelques friends petits à moyens utiles pour compléter par endroits.
Approach
From the Breya chairlift, go up to the Orny hut (2831m.) From the hut get to the bottom of the route in 10mins. It is the 3rd route from the left, (name written on the rock at the foot of the climb.)
Route
L# | 5b |
L# | 5c| L#|4a| L# | 4b|
Traverse to the right towards the final step, easy.
L#| 5b| L#| 6a|
Descent
25m abseil down the W ridge then down climbing to reach the traverse ledge, then go west to go down a steep gully of loose stones, (fixed rope,) which leads to the foot of the climb.
Good bolts, though spaced at times.

The text and images in this page are available
under a Creative Commons CC-by-sa licence.