Details
Dans la baie de Rana, se garer sur le parking côté mer puis longer la côte vers le Nord vers la maison verte bien en évidence ; avant celle-ci, et avant le torrent Ranbogelva, monter dans la forêt (un chemin part d'une maison au toit moderne), on parvient vers un replat parsemé de quelques pins (alt. 200 m) ; de là, monter droit dans les larges pentes menant au pied du sommet bien individualisé du Rankeipen, qu'on atteint par un premier ressaut (35°) en longeant l'arête W, puis par une courte escalade en neige gelée (50 m) pour atteindre le sommet d'où la vue embrasse le fjord de Narvik, le fjord de Skjomen et le lac Storvatnet. Descente (fantastique) par le même itinéraire.
Pentes sans grande difficultés hormis les 150 derniers mètres souvent glacés.
Nord
Acces : Route E6 Fauske - Narvik, à 10 km au Nord de Ballangen.
Logement : Ballangen Camping, cabines de 4 ou 6 personnes, bien situé.

The text and images in this page are available
under a Creative Commons CC-by-sa licence.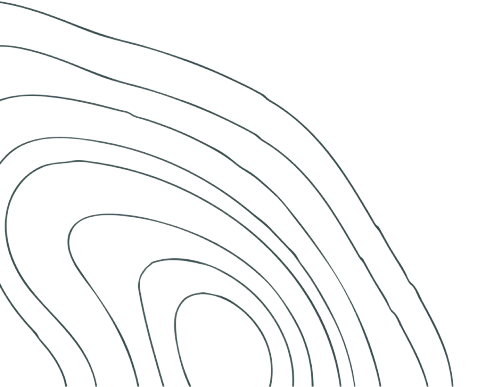 Download the app
Route search (300 000)
Community returns
Weather forecast
Avalanche bulletin
Race book
Creation of tracks
Topographic map (including IGN)