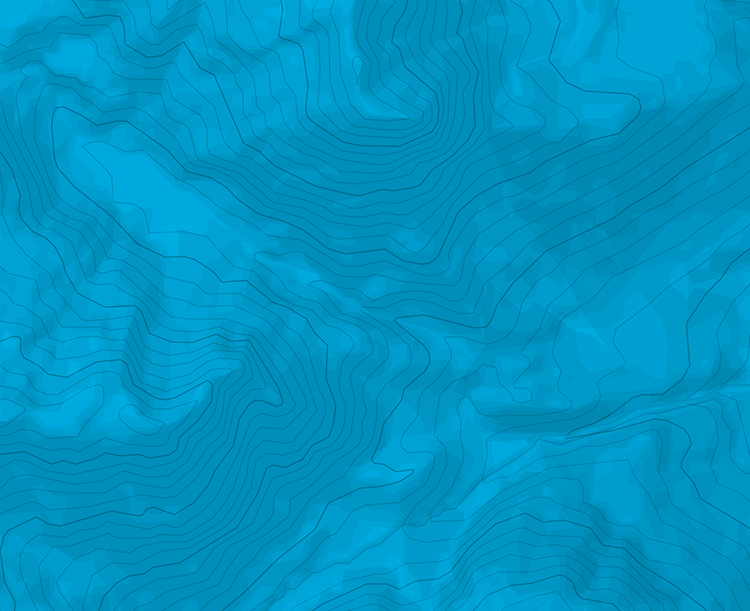 Soum de Maucasau - Depuis l'Arrioutou
La face lisse qui toise le Lavedan
Montée
Depuis l'Auberge de l'Arrioutou, pas trop de questions à se poser, cap au SE pour remonter en larges lacets les premières pentes douces en rive gauche d'un ruisseau puis un second ressaut plus marqué mais facile pour vaincre cette modeste bosse.
Descente
Par le même itinéraire.
Grosse classique chez les valléens qui ont une heure de ski à se mettre sous les spatules.

The text and images in this page are available
under a Creative Commons CC-by-sa licence.