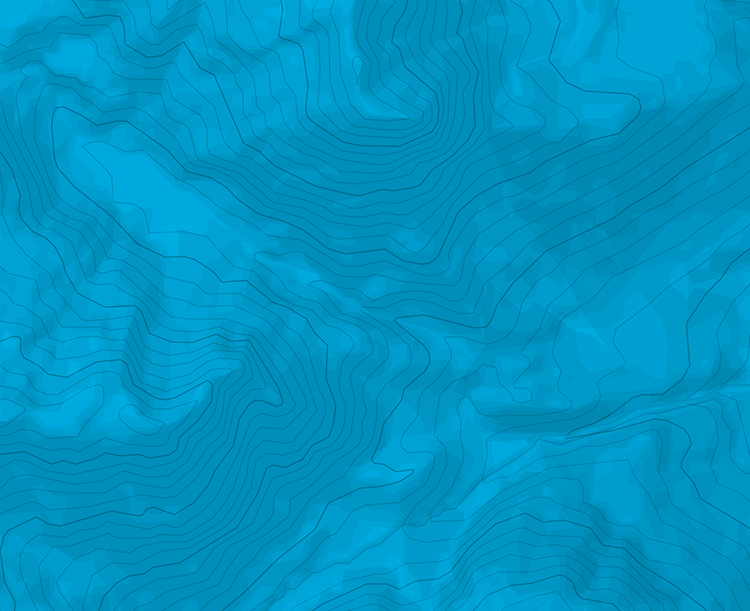 Montée
Depuis le pont au-dessous de Foppas (1354) traversant le Rhin antérieur, monter en direction de Stavel Sut – il Tgom (antenne) 1913, poursuivre vers Stavel Sisum (chalet) et Garvers – dil Tgom (2492), descendre de 90 mètres environ, gagner le sommet par Gavers du Nual (dépôt de skis) parcourir l'arête à pied.
Descente
Depuis le dépôt de skis, descendre en direction du NW par le pt 2593, poursuivre par les belles pentes passant à proximité du chalet Stavel da Mut 2116, descendre entre deux torrents pour rejoindre Selba par un pont situé à 1532, remonter à Tschamut.

The text and images in this page are available
under a Creative Commons CC-by-sa licence.