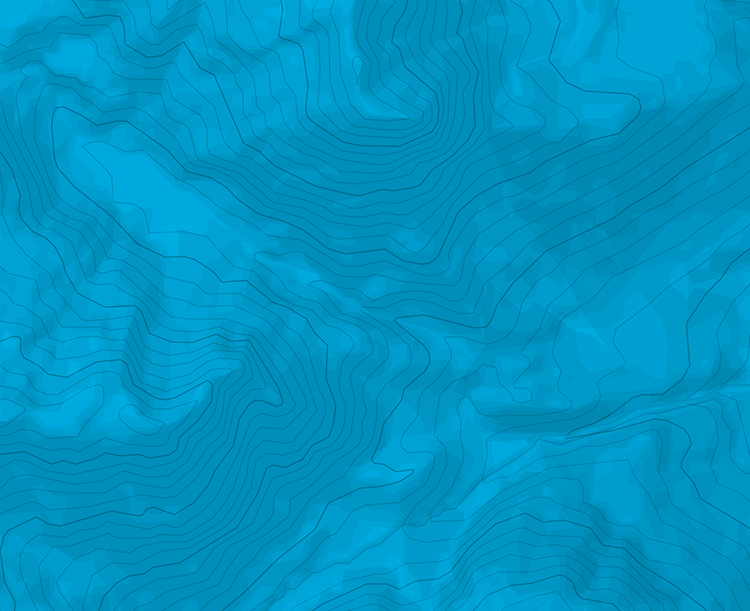 Montée
Depuis l'Oberalpass descendre en direction du SE Plauncas Cuffegl, à l'altitude de 1900 environ remettre les peaux et, poursuivre en montant vers la cabane Maighels, depuis Lai Urlaud (sous la cabane) prendre la direction de l'W Plauncas Badus, rejoindre l'arête au pt 2839, gagner le sommet à pied.
Descente
Parcourir l'arête en direction du NW (porter les skis) après celle-ci prendre la direction du NE, gagner de les belles pentes Lai da Tuma, rejoindre l'itinéraire de montée, au pt 2056 Tgatlens obliquer à droite pour gagner Tschamut.

The text and images in this page are available
under a Creative Commons CC-by-sa licence.