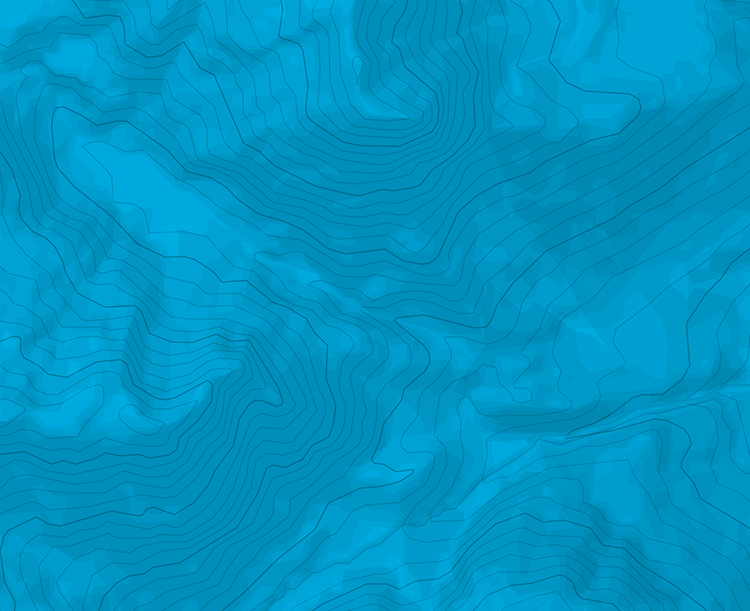 Cime de Bolofré - Depuis St-Dalmas
Du village, prendre le vallon de Gialorgues, monter en direction du refuge du même nom, puis descendre (garder les peaux) vers le ruisseau en contrebas ; continuer pendant quelque temps au fond du vallon, on passe devant Pierre-Chatel, devant la Cime de la Gorgia et enfin le Bolofré. Monter progressivement en coutournant le sommet par la droite (pente raide) et atteindre le sommet. Descendre le vallon NW souvent dans de la bonne poudreuse et rejoindre l'itinéraire de montée un peu plus bas.
Course assez longue en distance, pas mal de faux plats

The text and images in this page are available
under a Creative Commons CC-by-sa licence.