Details
Chemin balisé et aménagé, en versant S du Rombon. Long.
Accès
Fort de Kluže (alt 532 m).
Itinéraire
Départ au parking en face du fort (de l'autre côté de la route), dans le tunnel. Rejoindre bientôt des ruines d'anciennes fortifications, puis monter longuement dans la forêt. Belvédère à la cote 1313. En sortant de la forêt, continuer en traversant diagonalement (et longuement) vers l'W, jusqu'aux restes de fortifications (Première guerre mondiale). Monter ensuite vers la crête SW où l'on rejoint le chemin balisé venant de Bovec à la brèche Vrh Nakla. Le sommet n'est maintenant plus bien loin.

The text and images in this page are available
under a Creative Commons CC-by-sa licence.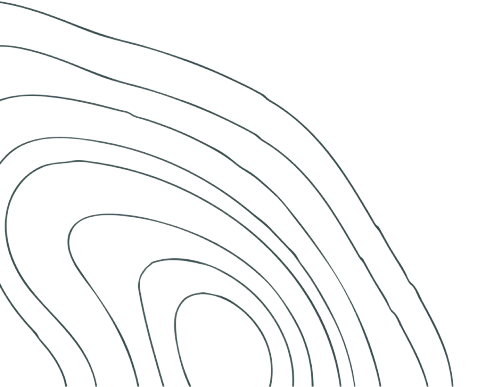 Download the app
Route search (300 000)
Community returns
Weather forecast
Avalanche bulletin
Race book
Creation of tracks
Topographic map (including IGN)