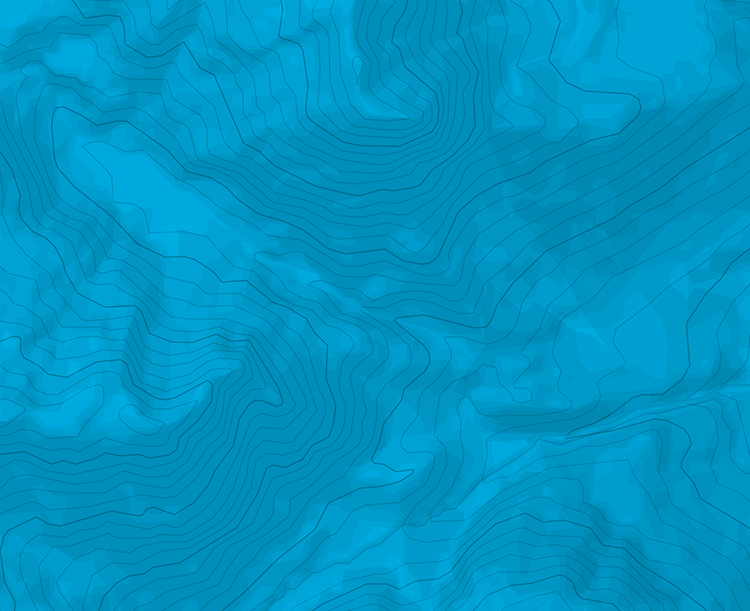 Montée
De Novale], remonter à travers champs sur la droite (rive gauche) jusqu'à rejoindre la route et le parking supérieur (1492 m). Suivre la petite route puis le sentier d'été toujours en rive gauche jusqu'à la Casera di Ento (1795 m). Le ressaut raide (en S3) peut s'affronter par la gauche comme par la droite pour gagner le large et plat vallon supérieur. Monter vers le SE en restant sur la gauche, et vers 2000 m tourner à gauche pour rentrer dans un petit vallon caché qui mène sur la crête W un peu sous le sommet. Celui-ci se rejoint skis aux pieds lors de bon enneigement.
Descente
Par le même itinéraire.

The text and images in this page are available
under a Creative Commons CC-by-sa licence.